dClimate Ecosystem Roundup Vol. 08: Introducing CYCLOPS, Natural Capital Monitoring for the 21st Century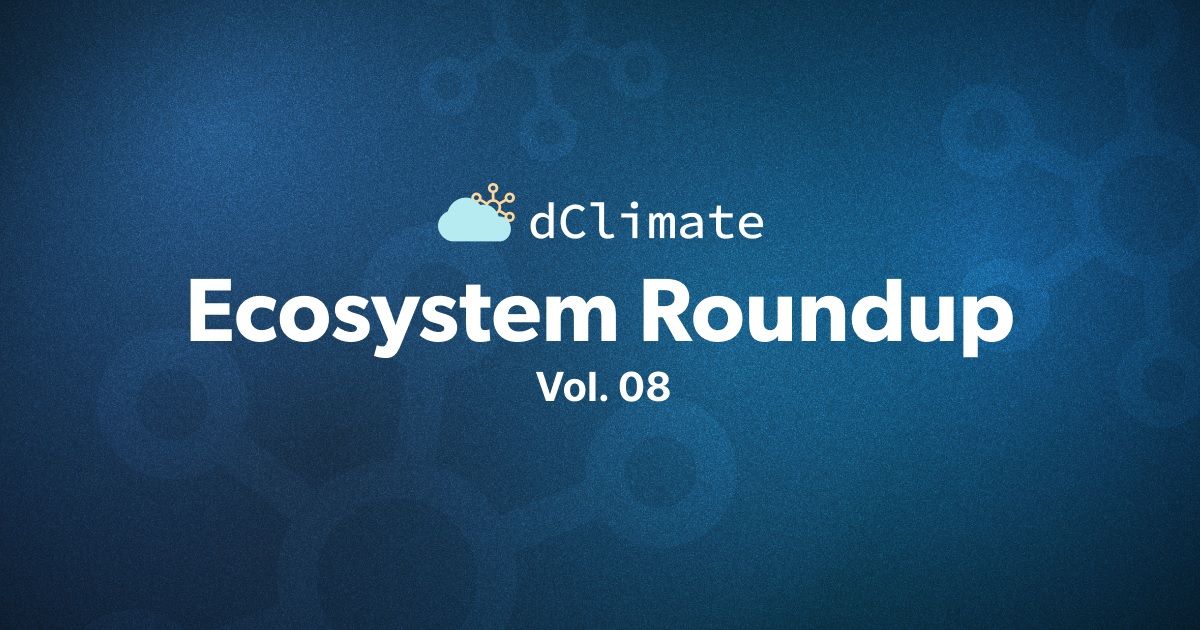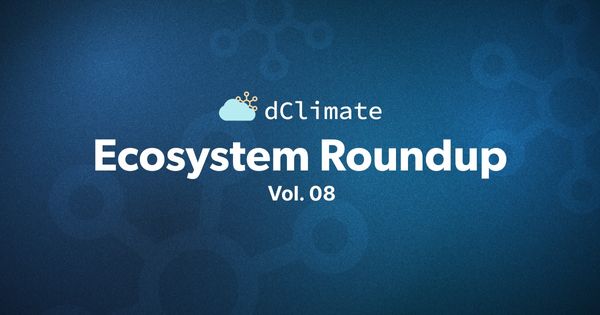 Get up-to-date with this roundup of dClimate news from the last couple of weeks.
CYCLOPS, a new digital measurement, reporting, and verification (dMRV) and natural capital analytics platform that helps to improve data integrity in the voluntary carbon market (VCM), is now live. We also look back on a successful ReFi NYC and NYC Climate Week.
Let's dive in! ⬇️
CYCLOPS, A New Era for Data Integrity and Standards in the VCM
At ReFi NYC, dClimate co-founder Sid Jha officially announced CYCLOPS, a new way to monitor, manage, and verify natural capital.
Powered by dClimate's open infrastructure for climate data, this innovative dMRV solution transparently monitors forestry health at a global scale (deforestation, biomass, carbon stock).
For more details, please read the announcement blog post. 👇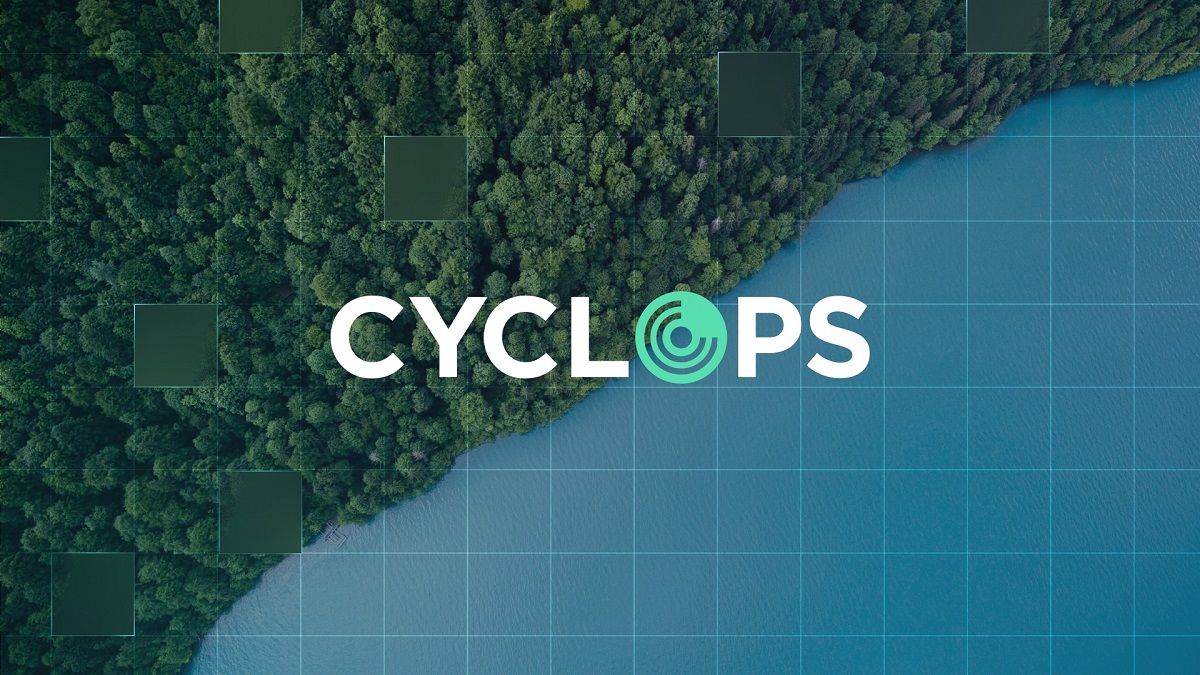 Are you interested to see the application for yourself? Visit the CYCLOPS website to register your account or schedule a demo!
Watch the webinar for a platform demo. This webinar dives deep into the functionality of CYCLOPS and provides insights into how this platform can help to improve data integrity and standards in global carbon markets.
Follow CYCLOPS on Twitter and LinkedIn for more updates and insights!
---
For a quick refresher on the what, how, and why of digital MRV solutions, please read this blog post.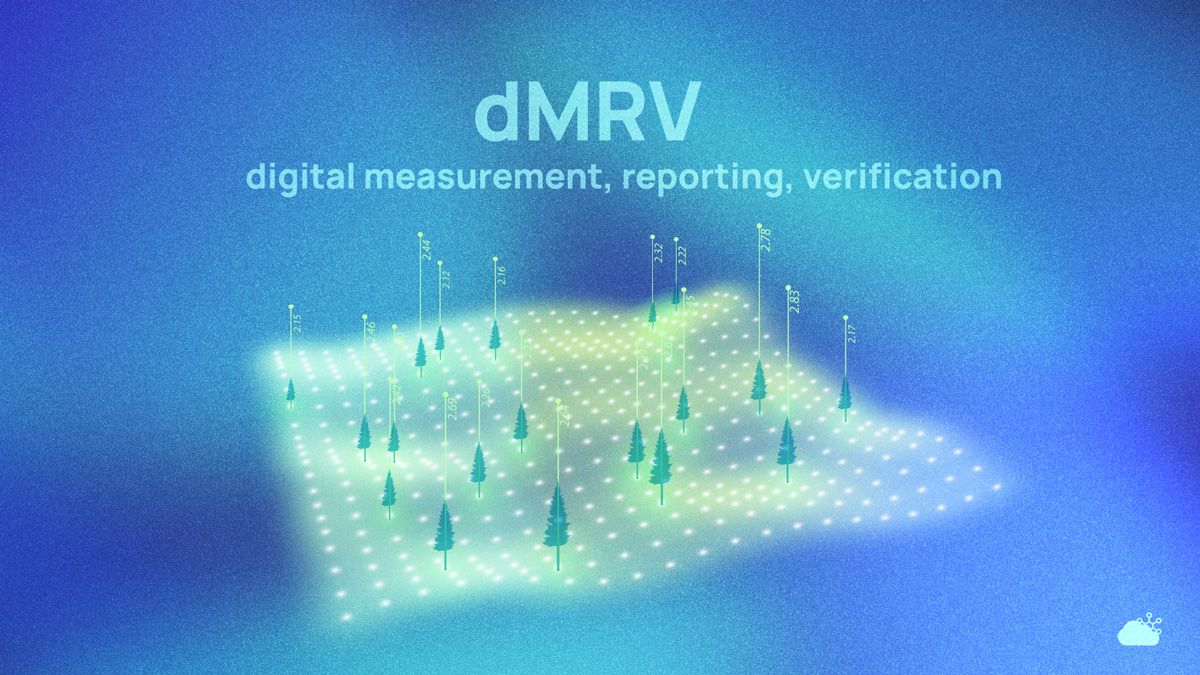 ---

Reflecting on ReFi NYC
This year's edition of ReFi NYC was a great success, with over 600+ registrations and 40+ speakers throughout the day leading panel discussions, fireside chats and keynotes on the intersection of regenerative finance, natural capital and climate tech.
A big thanks to Arbol, Greenly, the Climate Collective, and BlockApps for sponsoring ReFi NYC this year.
If you weren't there IRL, no worries! The sessions were recorded, and we will share videos in the coming weeks. Some videos from the event are already on dClimate's YouTube channel. Until then, here are some photos from the event. 📸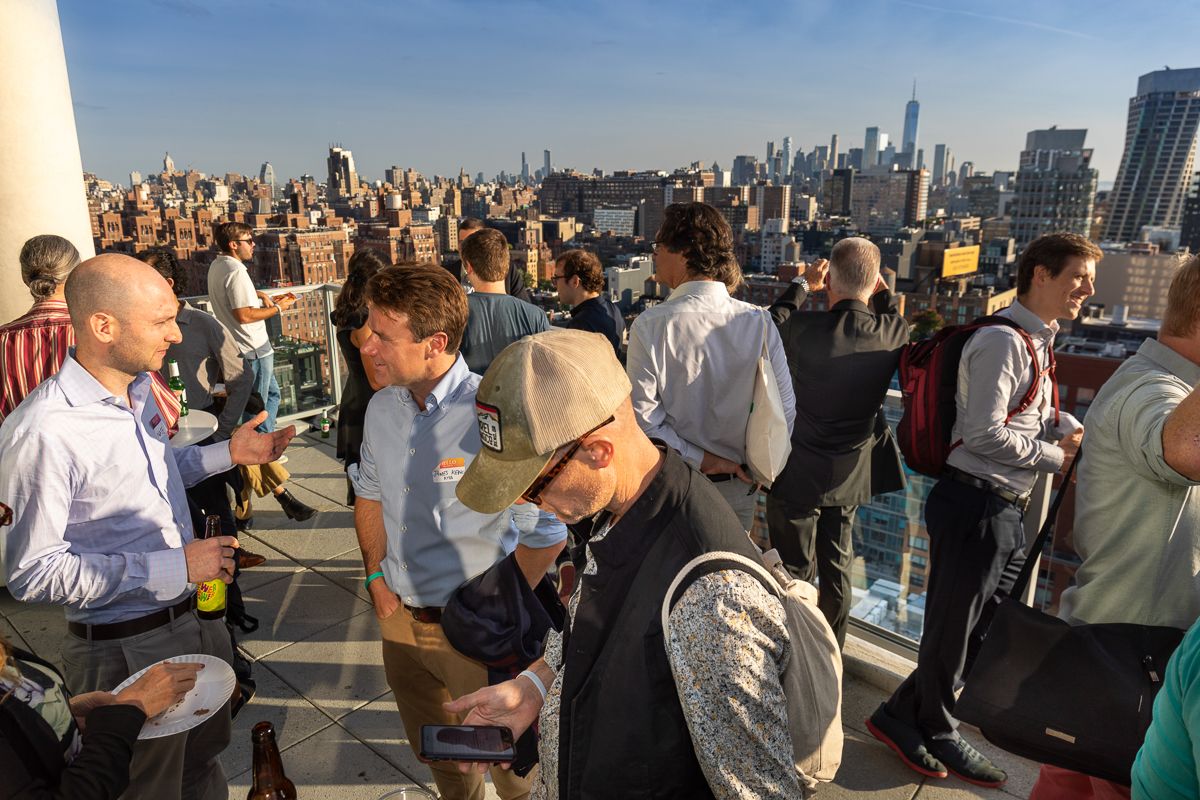 ---

Using Aegis to Conduct a Physical Climate Risk Assessment for a Retailer
The retail industry faces significant impacts from climate risks such as floods, heat waves, and tropical cyclones. To showcase the power of Aegis, our team conducted a physical climate risk assessment using Aegis for a major retailer with over 2300 locations in North America.
Discover the insights in the case study below! 👇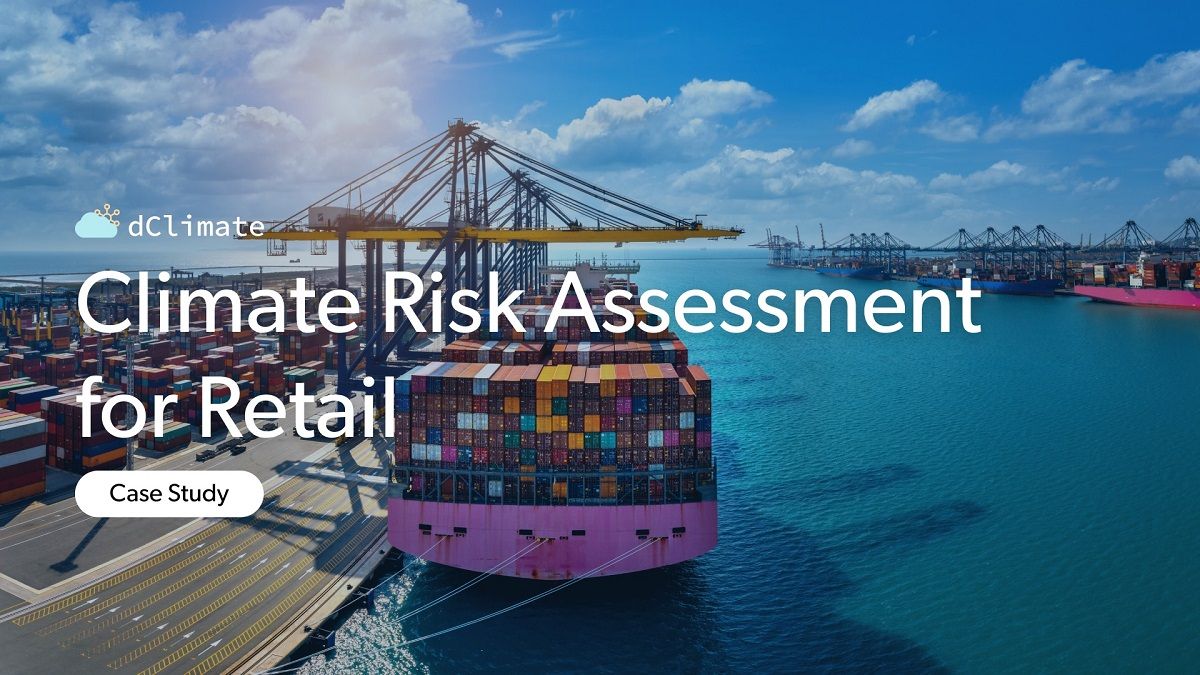 If you are interested in learning more about Aegis, our comprehensive physical climate risk assessment platform, please visit our product page!
---
InclusionBridge Project
As part of InclusionBridge's after-school program, three students leveraged ERA5 data via dClimate's API to determine the top 3 locations for an onshore wind park in the United States.
Learn more details about this project in the blog post below! 👇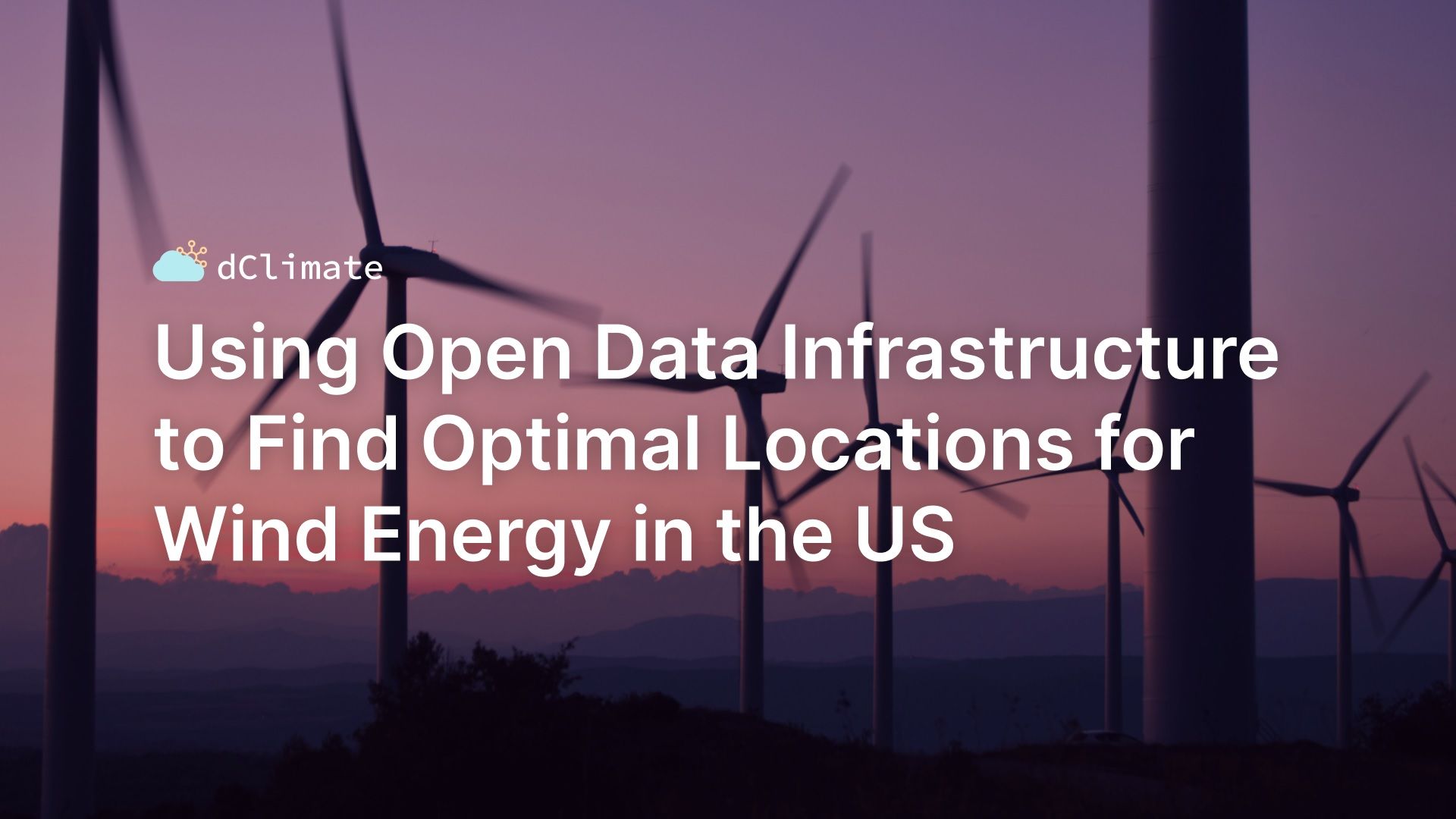 ---

Digital MRV and Blockchain Tech
We were mentioned in this article from Cointelegraph about the possibilities of digital measurement, reporting, and verification (dMRV) solutions.
Check it out via the link below!
---
Mention in Newsletter
Oasis featured our recently announced physical climate risk assessment platform, Aegis, in their newsletter.
---
⛅
Learn more about the decentralized and open climate data ecosystem we are building via the links below!
💽 Explore 40+ TB of free climate data via our Data Marketplace and API
🌐 Visit our Website, Blog, and Documentation
📰 Sign up for our bi-weekly Newsletter
🥳 Join the community: Twitter | LinkedIn | Discord | Telegram | YouTube