dClimate Ecosystem Roundup Vol. 06 - Physical Climate Risk, Product Teasers, and more!
Our monthly roundup of news and updates within the dClimate Ecosystem!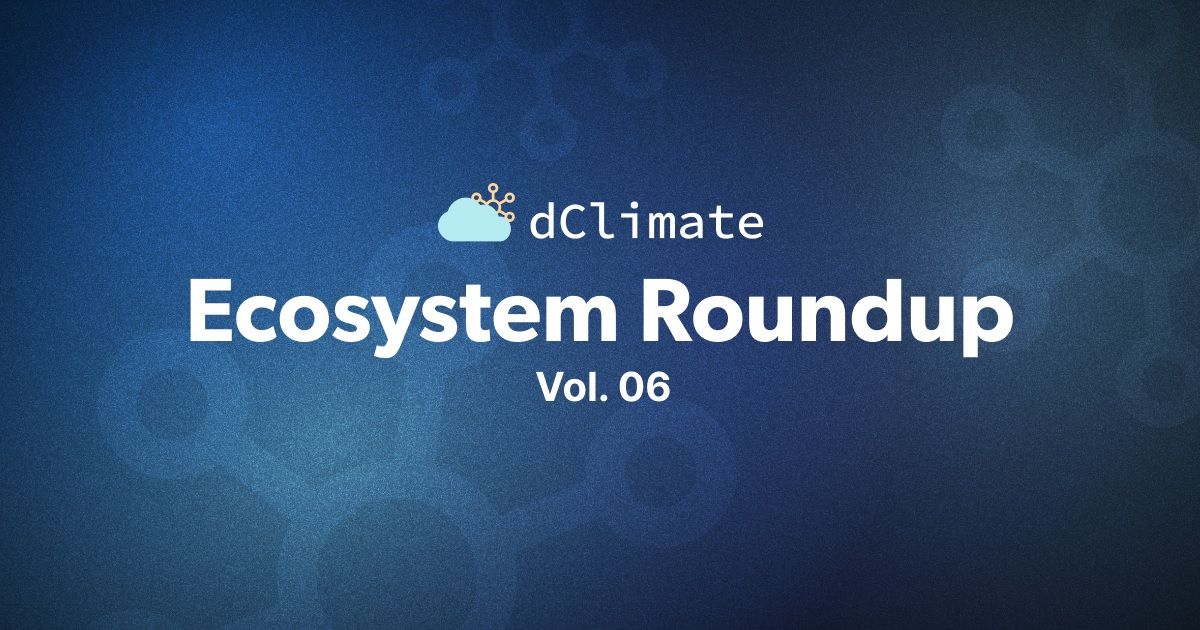 A lot of the content we shared on our socials in the last month was focused on physical climate risk and our upcoming new product that will be announced very soon. 👀
We also revealed a new partnership with Hydro-GIS, deepened our relationship with our friends at Arbol, and did a Twitter Spaces with Topl.
Plenty of updates, so let's get into it! ⬇️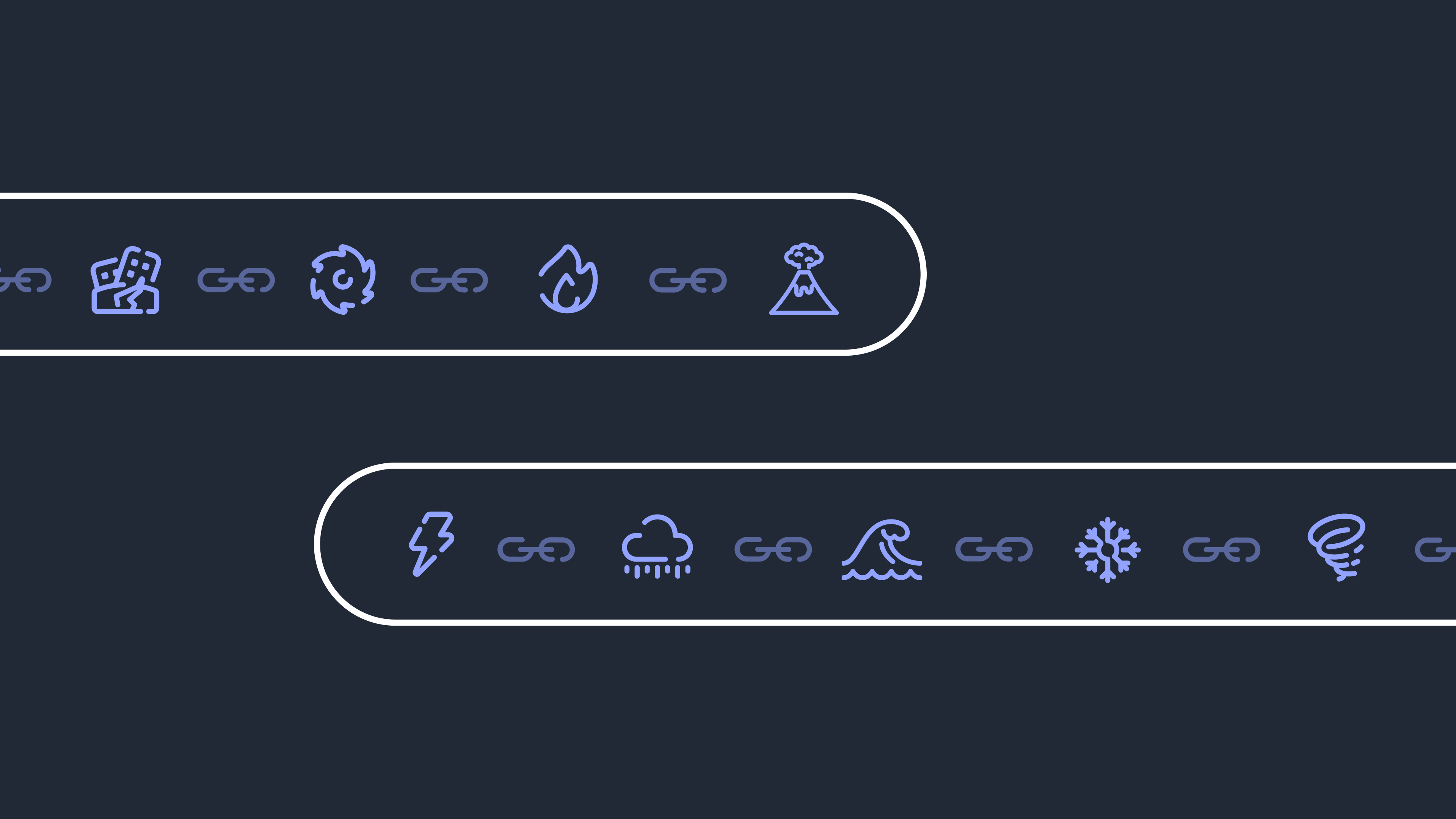 ---

Physical Climate Risk Assessment
Last month we published a pair of articles about physical climate risk assessment.
The first one explains what physical climate risk is, how do conduct an assessment, and what sort of data you need for it. Learn more via the link below!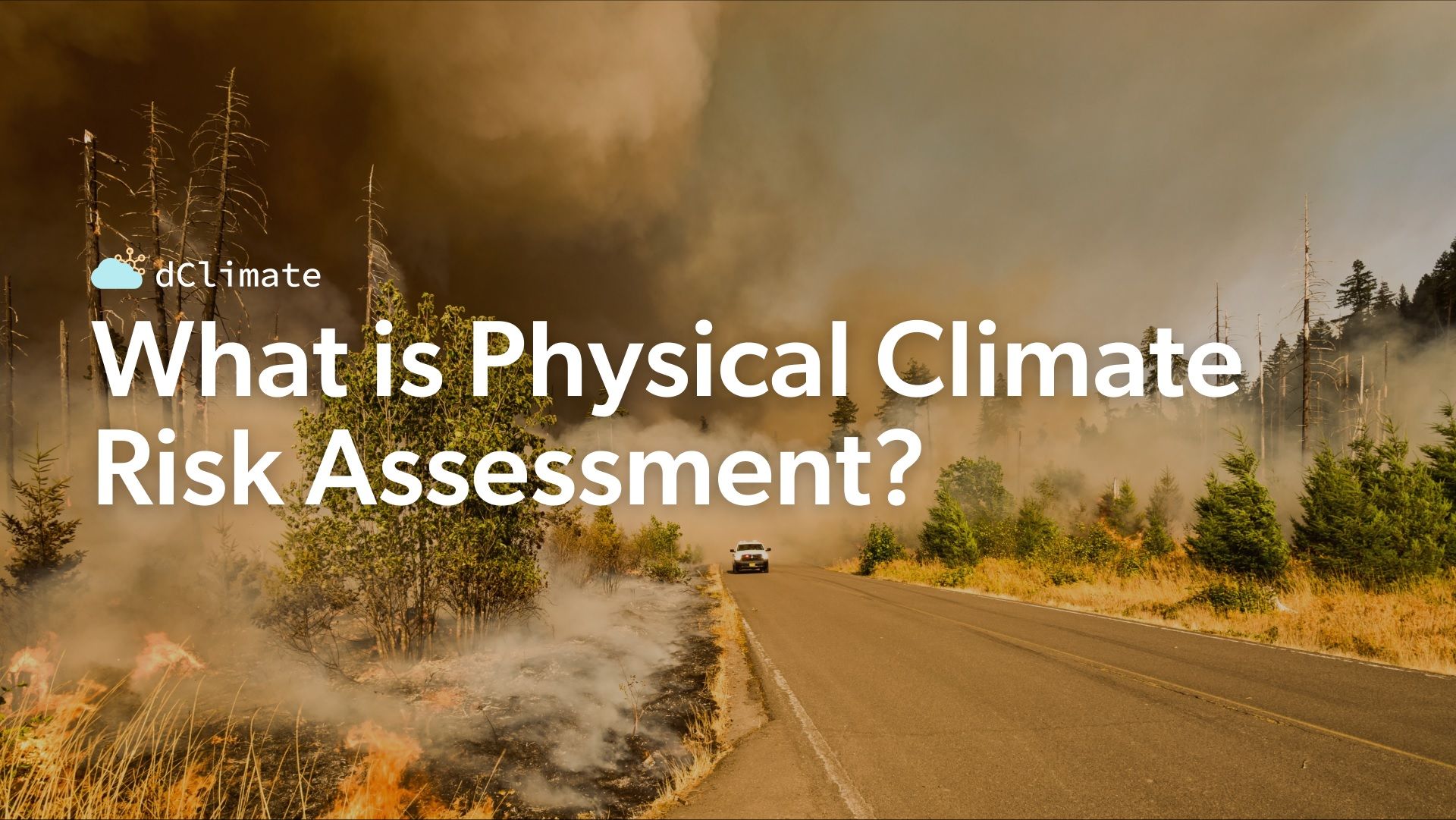 The second blog post in this series dives deep into why various types of businesses need insights into physical climate risks. Read more via the link below!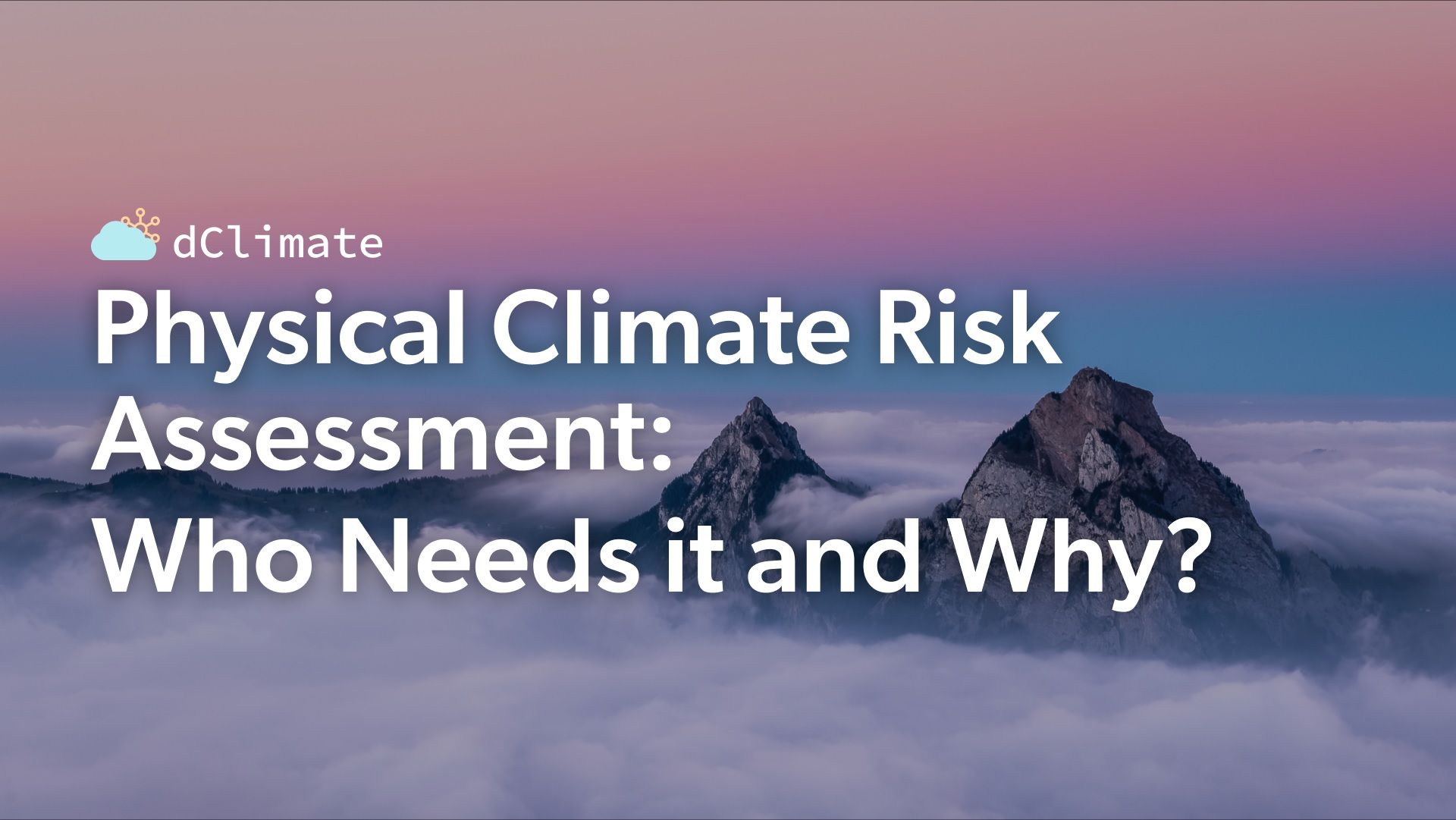 ---
Newsletter
As always, there are two new editions of our newsletter that we publish and sent to subscribers every other week.
📧
In case you are not a subscriber yet, you can receive our bi-weekly newsletter about climate data, regenerative finance and climate risk direcctly in your inbox.
The tenth edition of our newsletter was focused on climate risk & resilience. It has an extra long section with industry news about extreme weather events and new ways to mitigate the possible economic losses due to these climate perils.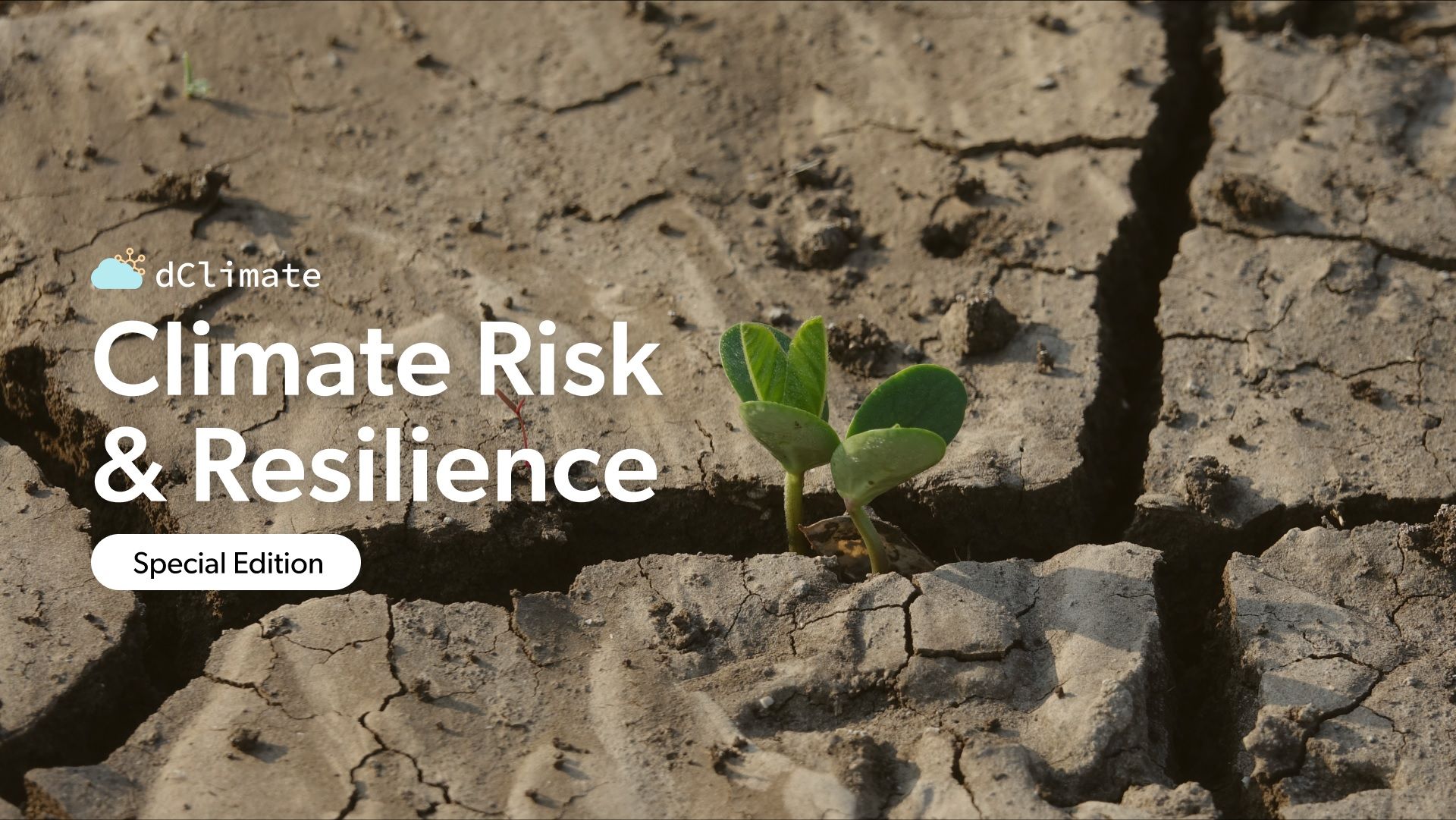 The eleventh edition of our newsletter revealed important updates that we have made to our data marketplace and presents the latest statistics of our ecosystem! We also share the most important industry news.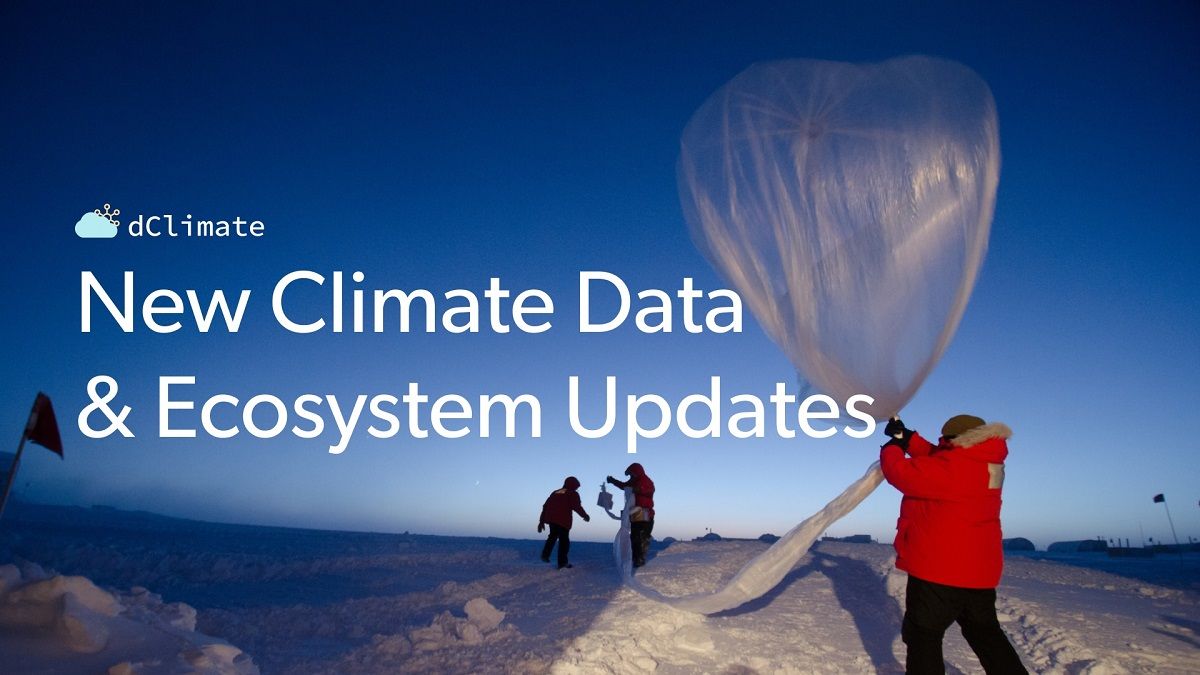 ---
Save the Date!
On September 21, 2023 we are organizing the second edition of our annual event in New York City, called ReFi NYC. This event, focused on the regenerative finance (ReFi) movement, brings together leaders, developers, climate scientists, data engineers, and ReFi enthusiasts.
We are all working on verifiable climate impact, increasing integrity in carbon markets, or other data-driven approaches to climate action so let's connect, network, share and learn!
You can apply for a speaker or sponsor slot via the website below! 👇
---

Flood and Rainfall Data
One of the announcements we made was our partnership with Hydro-GIS, a data provider for our ecosystem. Hydro-GIS brings comprehensive flood and rainfall data to the dClimate data infrastructure, going back 800 years.
Learn more about this partnership in the blog post below!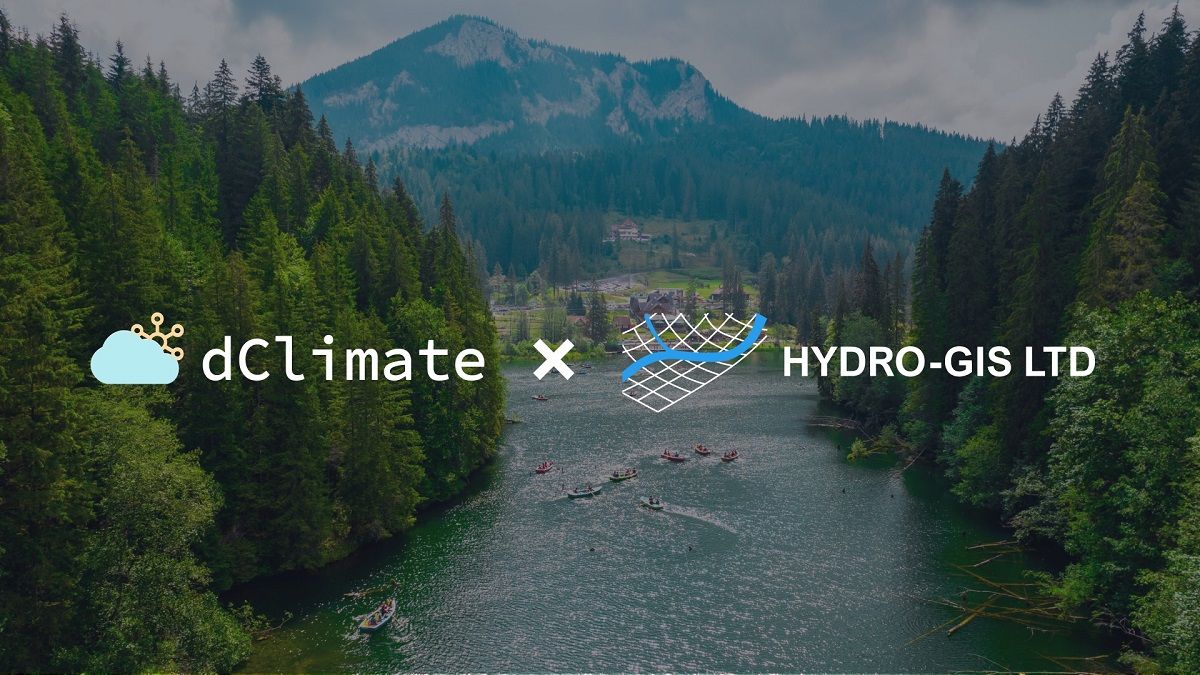 ---
Data Infrastructure for Parametric Insurance
Another reveal was our collaboration with Arbol on a new reinsurance product (insurance for insurance companies and brokers). This parametric insurance product is focused on damage from extreme storms.
Read more in the article published by Coindesk!

Using Blockchain Technology for Climate Action
In late June we hosted a live conversation on Twitter Spaces with our partners at Topl Protocol. We talked about climate data, why we use blockchain and web3 technologies, and more.
The session was recorded so you can listen to the chat in case you missed it.
---
😃
Do you want to create impact with climate data? Joining our community on Discord is the easiest way to get started.
---
Decentralized Climate Information Ecosystem
Our friends at Truflation made a neat animation about our open data infrastructure. You can watch it via the link below!
---
Thank you for reading this ecosystem update!
⛅
Do you want to learn more about the decentralized and open climate data ecosystem we are building?