Data ReFined #10: Climate Risk & Resilience (Special Edition)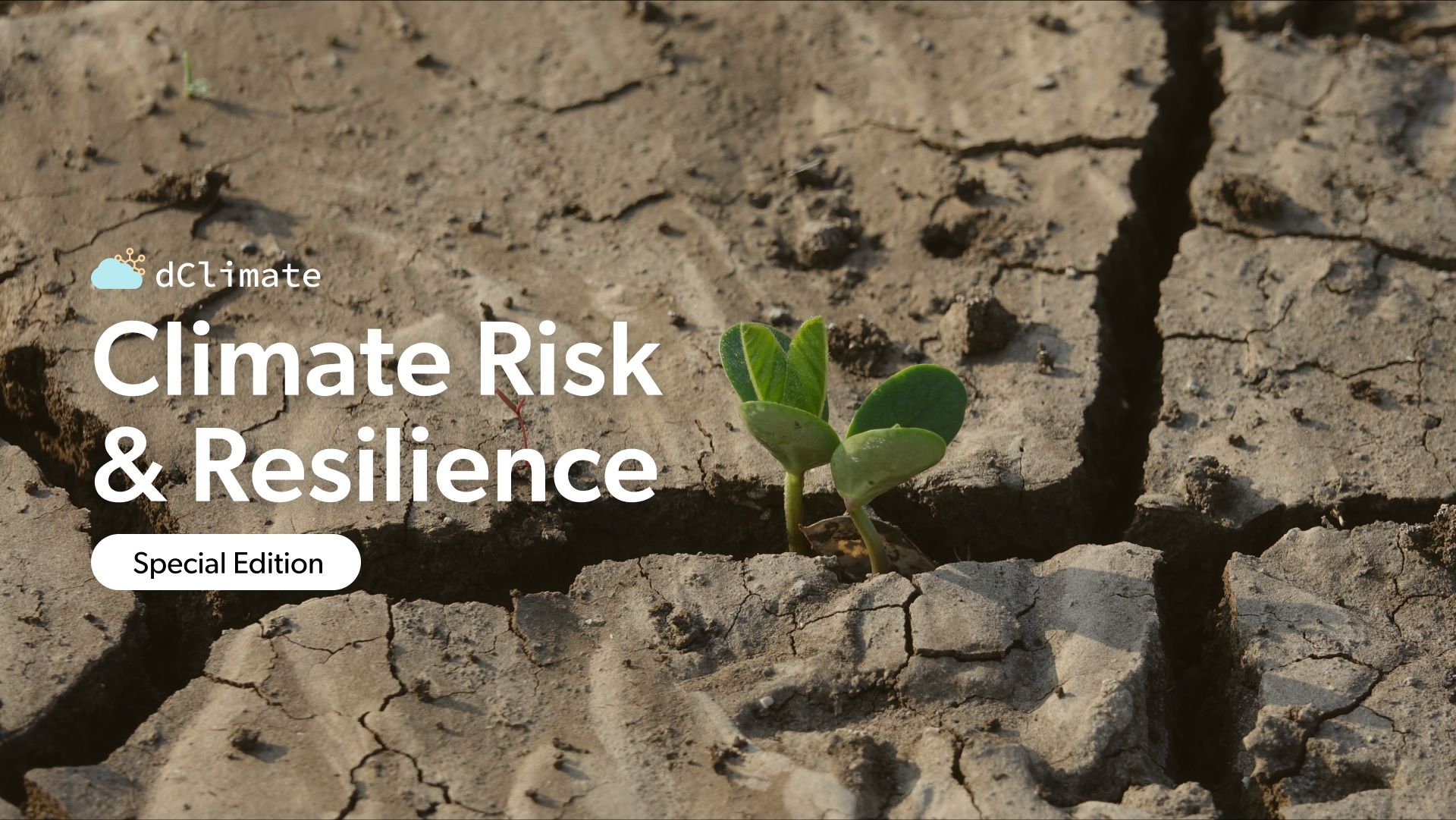 dClimate's Bi-Weekly Newsletter about Climate Risk, Climate Data, and Regenerative Finance ⛅
Data suggests that climate change and increasing global temperatures is leading to higher frequency and intensity of catastrophic weather phenomena such as hurricanes, heat waves, floods, and droughts.
Extreme climate events can have far-reaching effects on local communities, SMEs, multinational corporations, non-profit organizations, and governmental agencies.
The potential impact of physical climate risks for businesses includes:
the destruction of manufacturing facilities, equipment and physical assets
disruption of supply chain and logistical partners
displaced, injured or deceased personnel
instant wipe-outs and bankruptcies
Corporate physical climate risk assessment is important because many businesses have been seriously affected by extreme weather events last year. In 2022 alone, climate-related catastrophes caused an estimated economic loss of 313 billion USD. Uninsured financial damages accounted for 58%, leading to years if not decades of rebuilding affected areas.
Corporate Physical Climate Risk Assessment
We will be launching a physical climate risk assessment tool for enterprises soon, powered by institutional-grade climate data and custom forecasting models.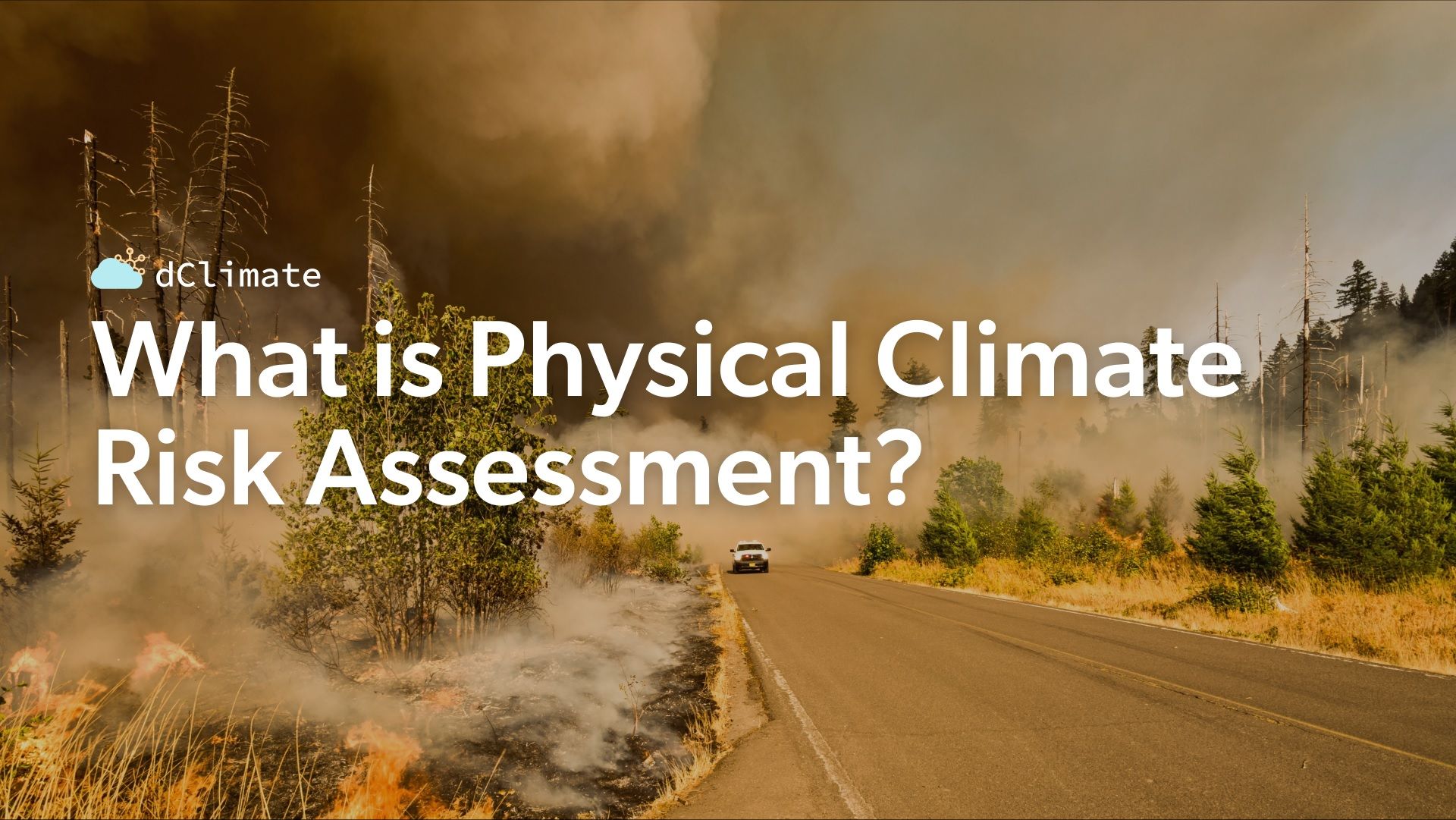 We just published an article about corporate climate risk management, diving deep into how physical climate risk assessment works, why it matters for businesses, and what types of data are required to get started.
Learn more via the link below! 👇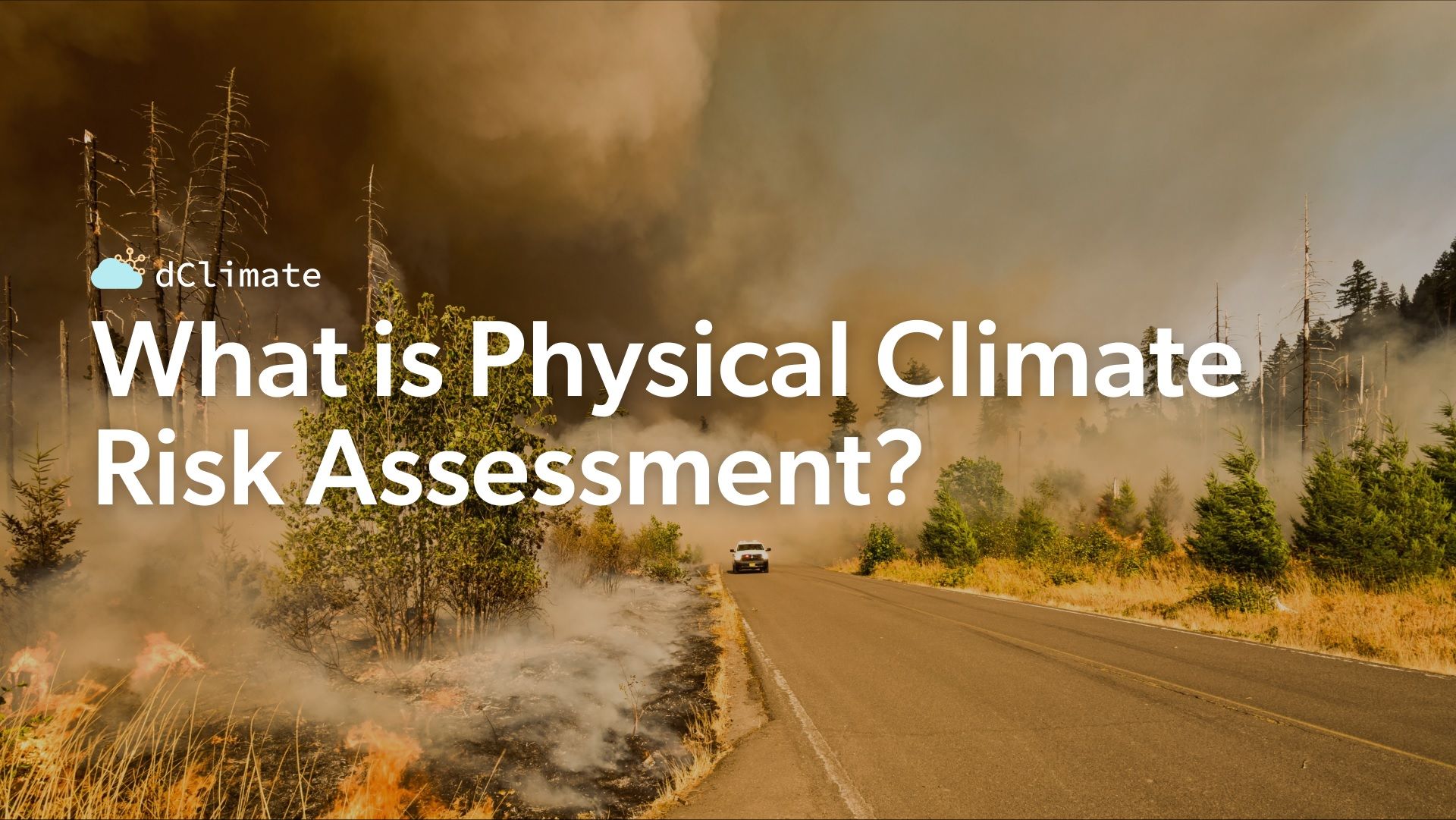 During the next few weeks you can expect a lot more insights regarding physical climate risks, how risk assessment tools work behind the scenes, and how these solutions can help corporations and specific industries. We will be sharing case-studies, more in-depth explainers, and host a webinar to dive into our exciting new climate risk assessment tool.
So stay tuned and follow us on Twitter and LinkedIn to receive all the updates about these important topics! This way you can make sure your organization is proactively learning about physical climate risks, and making steps to build resilience against more frequent extreme weather events in the decades to come.
---

📊 The Value of Probabilities in Climate Risk Tools
Even though risk managers and financial planners have had tools to create strategies to mitigate climate risks for years, there are a lot of flaws in these software solutions. One big criticism is that these tools don't provide probabilities for the climate scenarios and socio-economic narratives.
Not providing probabilities can lead to incorrect assumptions and unwarranted actions. For example, all IPCC scenarios are presented as notionally equally plausible yet it is widely accepted in the literature, and by retrospective forecasting over the past decade, that this is simply not the case.
The RCP8.5 scenario has been criticised for being virtually impossible, as it essentially means destroying all socio-political and techno-economic progress in solar and wind energy deployments, yet it is one of the most frequently quoted scenarios in applied work.
Read more about why climate risk assessment tools should provide probabilities in this article published by the Financial Times.
---
⛈️ Natural Disaster Insurance
One way to protect yourself against the financial impacts of physical climate risks is (parametric) insurance. Our partners over at Arbol recently published an article about the ins and outs of natural disaster insurance.
Read more in the article below!
---
🔥 Wildfires in Canada
While the wildfires in Canada are still difficult to get under control, there are first attempts of tallying up the economic damage. In this article published by CBC, author Don Pittis details why the costs of this natural disaster are so difficult to calculate.
In related news, the tourism sector in Canada is heavily affected by the current wildfires as holiday-goers are concerned about air pollution and canceling their planned trips.
"Canada's travel and tourism industry was set to almost fully recover from the pandemic this year, the World Travel and Tourism Council said in mid-May. But Canada's emergency preparedness minister warned on Monday that 2023 is now on track to be the worst year on record for fires."
Read more details in the article below.
---
🌊 Floods and the Housing Market
Even though flooding is recognized as the most common natural disaster in the United States, the housing market is underprepared for and underinsured against floods. This CNBC video explains the situation in 10 minutes.
---
❄️ Frost Damage in May for Vineyards and Orchards
While the grapes and apples were growing, an unexpected and rare late-season frost in May has caused significant damage to vineyards and orchards in the Northeast of the United States. Some vignerons and orchardists have seen 50-90% of their produce perish due to the freezing temperatures.
Most of the affected farms were uninsured. Hence, business owners are trying to receive financial assistance from the federal government in the form of low interest loans. This type of support would enable them to survive and recover for the next growing season.
---

⚡ Using Climate Data to Reduce Energy Footprint
Weather data is not only useful for physical climate risk management, but also to optimize and reduce energy consumption in industrial settings. This article from Meteomatics presents a case-study how Toyota is doing this with manufacturing facilities in Europe.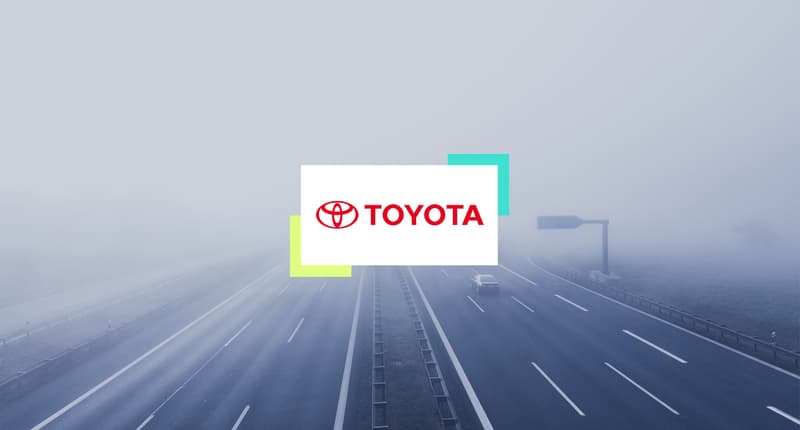 ---
🌡️ First June Breach of 1.5°C Climate Threshold
Analysis by Copernicus ECMWF has found that June 2023 was the first breach of the 1.5°C global warming threshold in a summer month. This international target has been temporarily broken before in the northern hemisphere, but only in spring and winter as image (b) below shows.
The 2015 Paris Agreement, in which the 1.5°C benchmark was set, is for a multi-year breach of the threshold so that is still intact. However, being a couple of months per year above this target is still concerning as it sets an early trend towards a multi-year breach.
The last El Niño event (2014-2016) saw various months above the 1.5°C target already, and expectations are that the incoming El Niño period may lead to the first year above this threshold.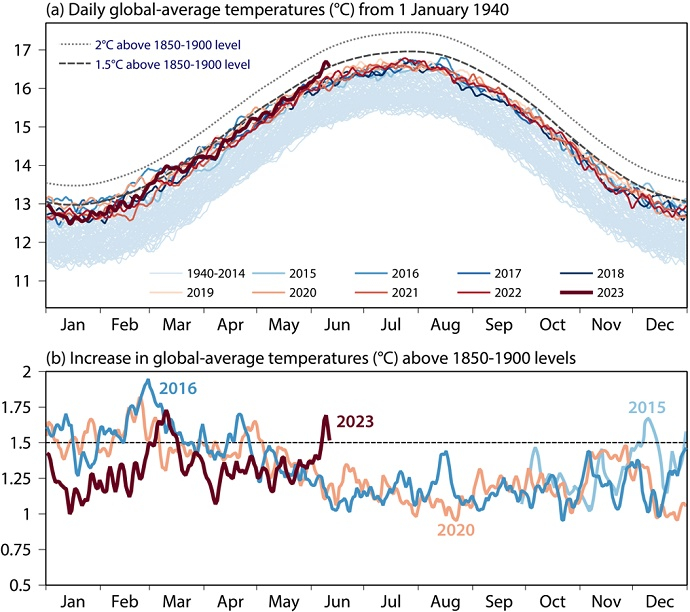 Read more details in the full article by Copernicus ECMWF.

---
---

🌲 Rainforest Conservation
Chainlink, the decentralized oracle infrastructure provider that dClimate is also using, hosted an online hackathon during the last six weeks.
One interesting project that participated and caught our attention is RaCoTo. The initiative aims to incentivize conservation of rainforests by paying crypto-economic tokens for the amount of absorbed carbon dioxide, tracked by recent satellite images.
In case you missed it: dClimate has recently partnered with Rainforest Partnership to accelerate our efforts of rainforest conservation, combining our digital MRV technology with Rainforest Partnership's on-the-ground network and experience.
Read more about our rainforest conservation efforts in the announcement below.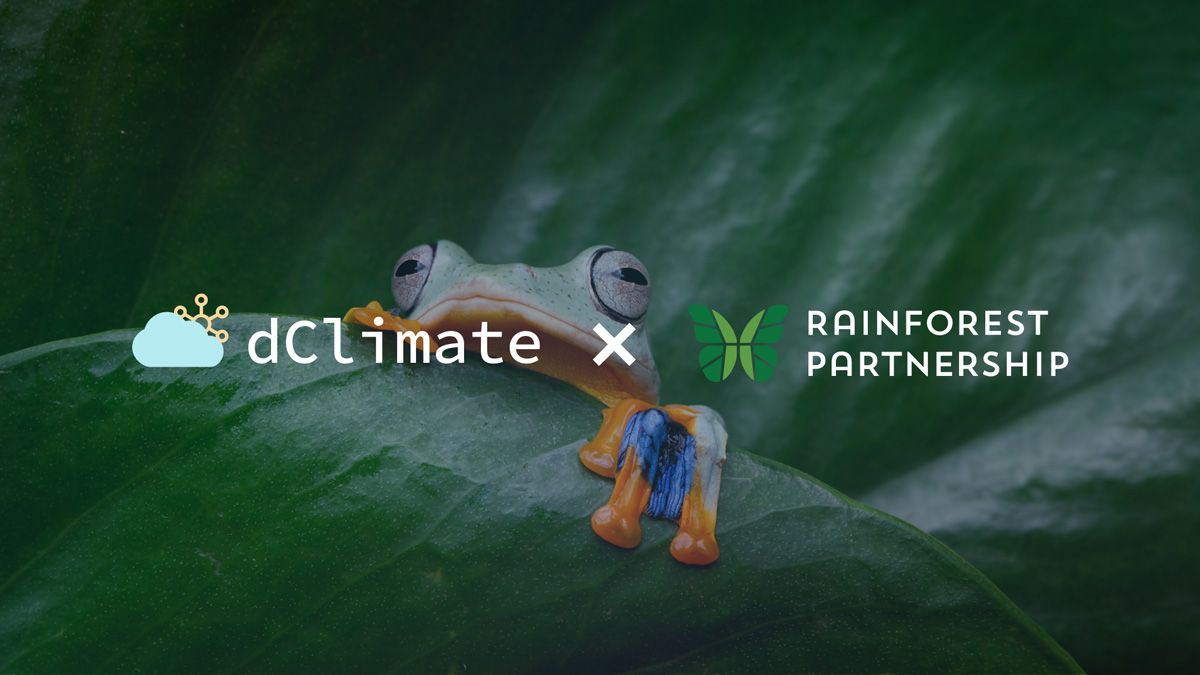 ---
Thank you for reading this Newsletter! 💙
Your interest in our content and work is greatly appreciated! Please consider sharing this publication to colleagues, friends, family members and acquaintances that are working in the field of climate risk and resilience.
We are grateful for your support!
⛅
Do you want to learn more about the decentralized and open climate data ecosystem we are building?