Data ReFined #13: Announcing Aegis - A New Paradigm for Climate Risk Assessment
In this edition of our bi-weekly newsletter we introduce Aegis, a breakthrough product to assess physical climate risks - powered by dClimate's open data infrastructure.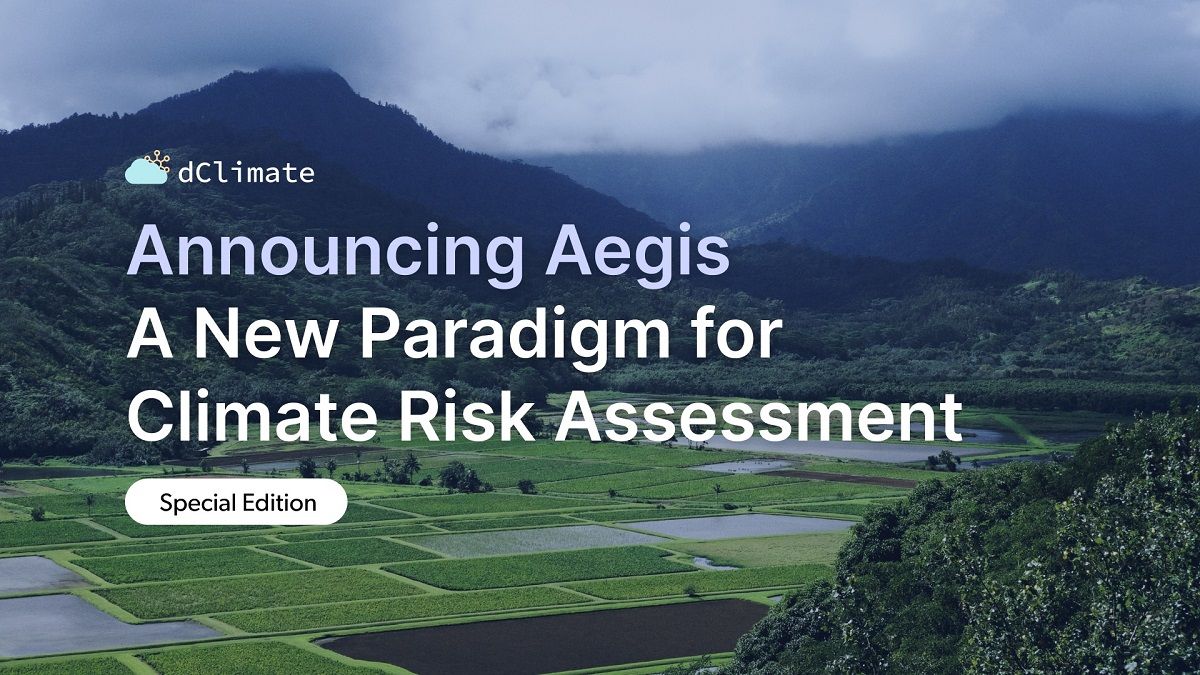 The Newsletter about Climate Data, Regenerative Finance and Climate Risk ⛅
Recent months have seen a surge in climate-related events making the news, from record-shattering heatwaves on land and in the oceans to devastating wildfires. While some reports may intensify these weather conditions for dramatic effect, the underlying data sends a clear message: we are witnessing a significant shift in long-term climate patterns.
These changes raise pertinent questions for all of us. How will your local community be affected? What will be the repercussions for the organization you're a part of? And what about your supply chain partners, investments, or portfolio companies? Navigating the uncertainties stemming from climate change and the increasing frequency of extreme weather events can be challenging.
To assist in weathering these complexities, we're thrilled to introduce Aegis, our groundbreaking climate risk assessment platform. Aegis goes beyond existing solutions by providing probabilistic insights into climate perils based on location and timeframe.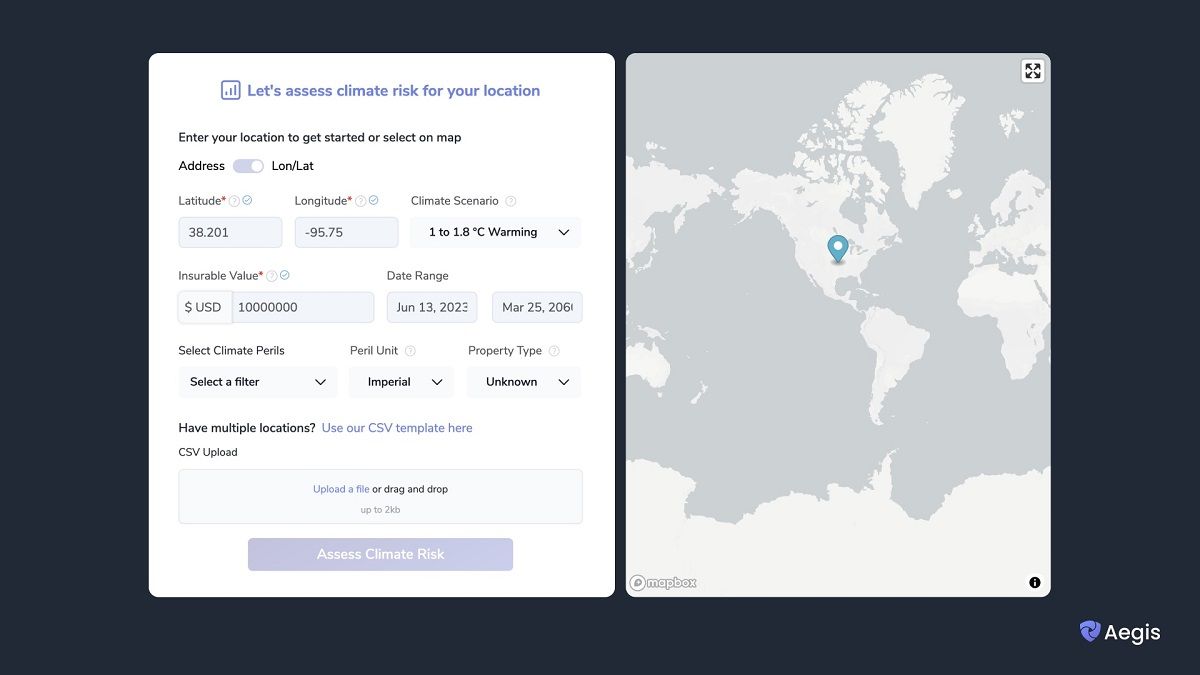 Corporate Climate Risk Management, Done Properly
Aegis leverages dClimate's robust, modular climate data infrastructure, machine learning algorithms, physical risk models, and climate scenarios to indicate the average annual loss (AAL) a climate peril can cause to a specific location.
This helps corporations in a variety of industries - including banking, finance, tourism, retail, agriculture, and manufacturing - to understand how extreme weather events can impact their business, supply chain partners, or investment portfolio. Moreover, Aegis is a valuable tool for compliance requirements such as TCFD, ISSB and other climate-related disclosure mandates.
All this makes Aegis a versatile and comprehensive risk evaluation platform. For more details, please read our full announcement below! ⬇️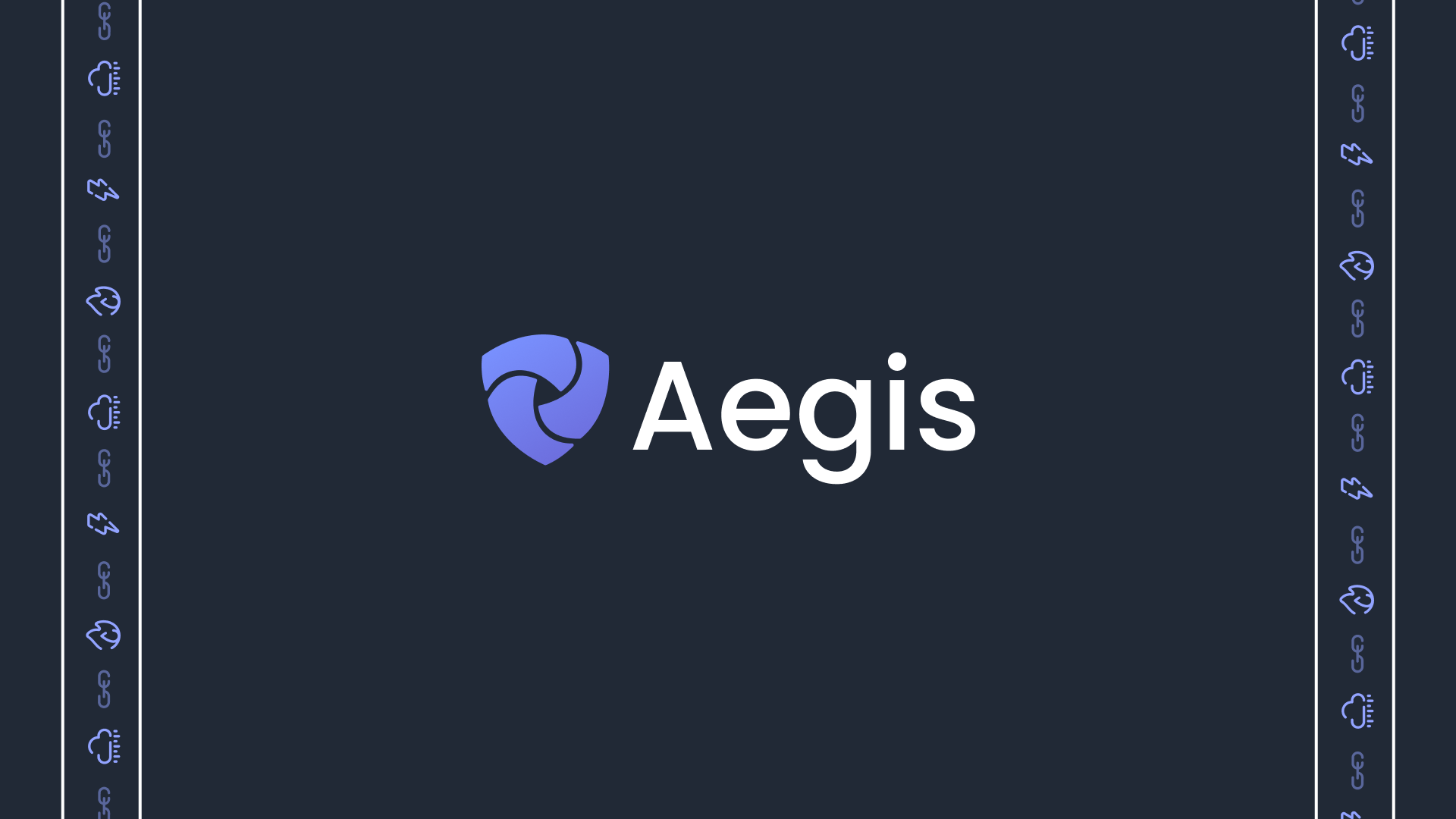 Early Access to Aegis
Interested in early access to Aegis? Please fill out the brief form below and we will get back to you!
---
Industry News

The Risks of an Accelerated Hydrologic Cycle
The new blog post from our partners at Arbol explains the relationship between heat waves and flash floods, and how the impact of severe flooding can be mitigated.
---
Flood Risk Insights
Are you curious to what extent your property or business is vulnerable to flood risk? This extensive overview of digital tools can help you gain some insights.
---
Was this newsletter forwarded to you?
---
Climate Risk Models
Climate-related disclosures are being mandated across many industries, including finance and banking. However, some of the climate risk models used for these reports are inaccurate or not properly utilized. Many financial institutions do not understand the assumptions or limitations of the climate risk models they use, resulting in implausible and concerning reporting.
---
How Extreme Heat Impacts Humans (in Urban Environments)
This article dives into the dangers of extreme temperatures on the human body and the role of urbanization. The piece includes an infographic that visualizes heat-related deaths in the United States.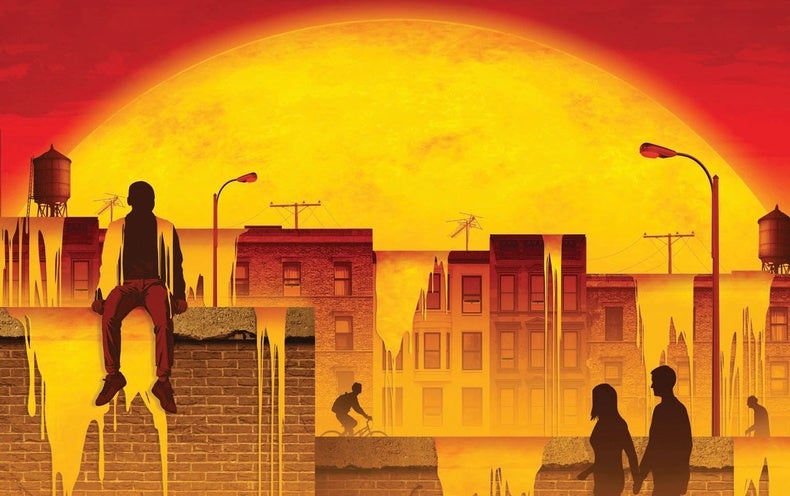 ---
Current Weather Anomalies in a Long-Term Context
Are recent 'record-breaking' weather conditions more unusual than the climate models predict? This article provides nuance to the headlines by putting current weather events into the range of various climate models.
---
Heat Waves in Europe
Copernicus has released a commentary with more background information and context regarding the heat waves in Europe.
---
---

Celo's Proposed Transition to an Ethereum Layer 2
The Celo network, one of the key blockchain infrastructure projects powering the ReFi movement, has proposed to transition towards a layer 2 on Ethereum. Celo was originally a fork of the open-source Go Ethereum (geth) blockchain software, building out various changes to this codebase prior to launching on Earth Day 2020 as an standalone blockchain network.
This proposal is to be approved by means of an on-chain governance process, in which Celo token holders can vote. If accepted, Celo will undergo a transition process to join Ethereum's growing layer 2 landscape. When completed, the Celo network can benefit from cross-community collaboration, improved compatibility, and increased network security.
The recording of Celo's recent governance call provides more details about this proposal and its implications.
---
ReFi Events at EthCC
The annual Ethereum Community Conference (EthCC), Europe's largest Ethereum-centric gathering, was organized in Paris from July 17 to 20. As always, there were a number of side-events related to regenerative finance, public goods, and climate impact.
We recommend reading the recap from Toucan Protocol for the highlights! 👇
---
Thank You for Reading this Newsletter! 💙
If you enjoyed this newsletter, please consider sharing this edition with colleagues, friends or family members that find this content interesting.
If you have any feedback or news items for a next edition, please let us know! The best way is to join our community on Discord and share your thoughts there.
⛅
Learn more about the decentralized and open climate data ecosystem we are building via the links below!
💽 Explore 40+ TB of free climate data via our Data Marketplace and API
🌐 Visit our Website, Blog, and Documentation
📰 Sign up for our bi-weekly Newsletter
🥳 Join the community: Twitter | LinkedIn | Discord | Telegram | YouTube