dClimate: Recapping Year One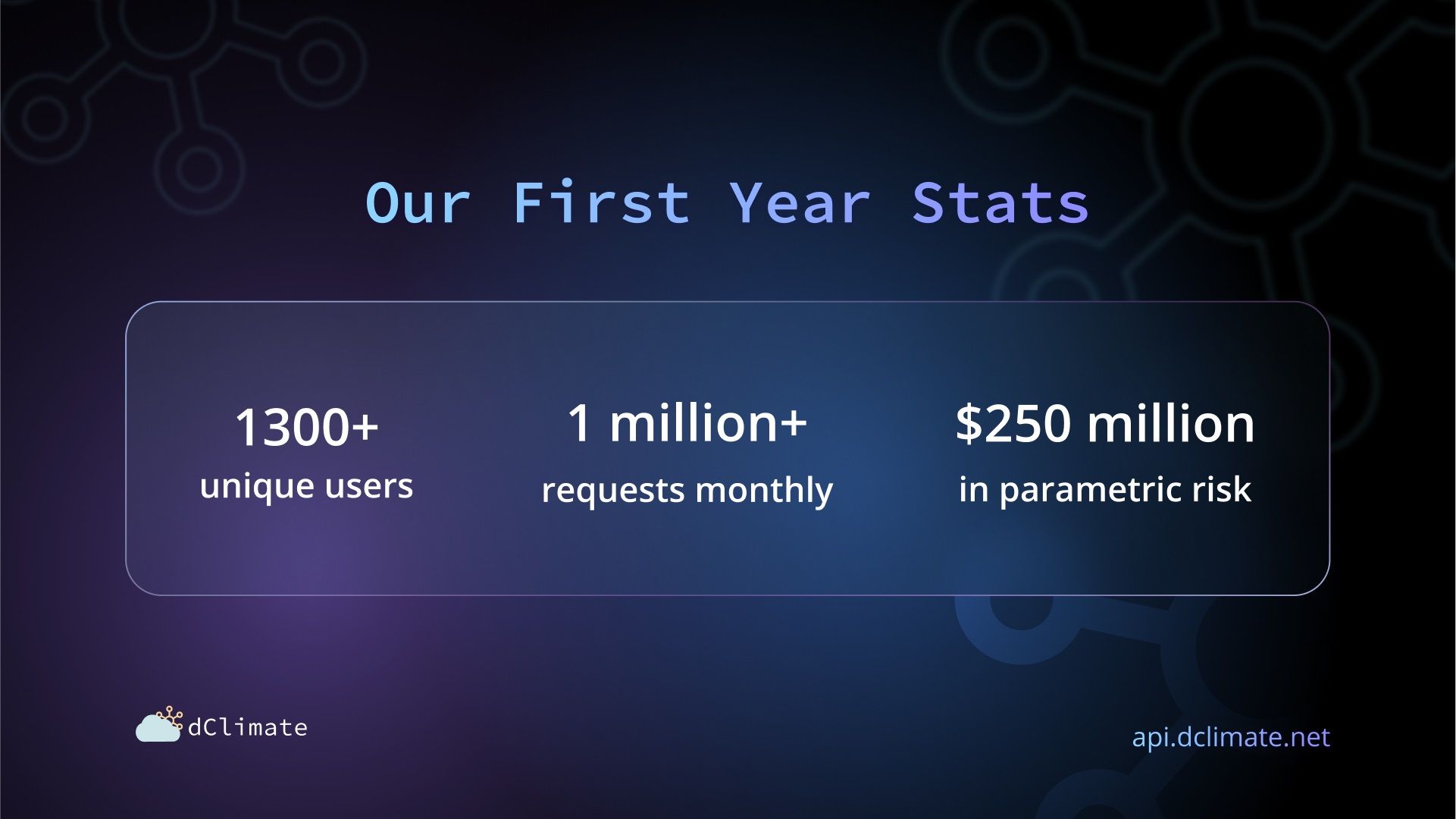 Recapping Year One and What We Have Planned for 2022

Hey friends! It's crazy to think it's been one year since we publicly released the dClimate Whitepaper and our vision for a community powered, data-driven climate information network.
We aimed to create an accessible, easily readable Whitepaper that gets into why climate data is so important, the problems with access and transparency in the climate data ecosystem, and as such, why we need dClimate. Then we put our heads down and started building and haven't stopped. We have added new datasets to our already massive infrastructure of climate information every week, and released our API for free so anyone who needs data can go and get it.
In year one, 1300+ unique users, including insurance companies, hedge funds, independent data and climate scientists, and academics started building on dClimate, making over one million requests per month. Parametric insurance platforms began using dClimate for their data needs. In our first year, we served as a settlement base layer for over $250 million of parametric risk. That number will grow as more insurance platforms adopt a data-driven approach to bring transparency and efficiency to the industry.
In addition to a marketplace that makes climate data easier to access, use, and understand, we are building an ecosystem of data-driven products/apps/tools/analytics that make communities and businesses better, more efficient, and climate resilient in the 21st century. Apps like WorkSight, which we built so construction managers no longer have to google historical weather data to plan projects, use high-quality data to help businesses plan proactively around data to save time, money, and yes, even lives.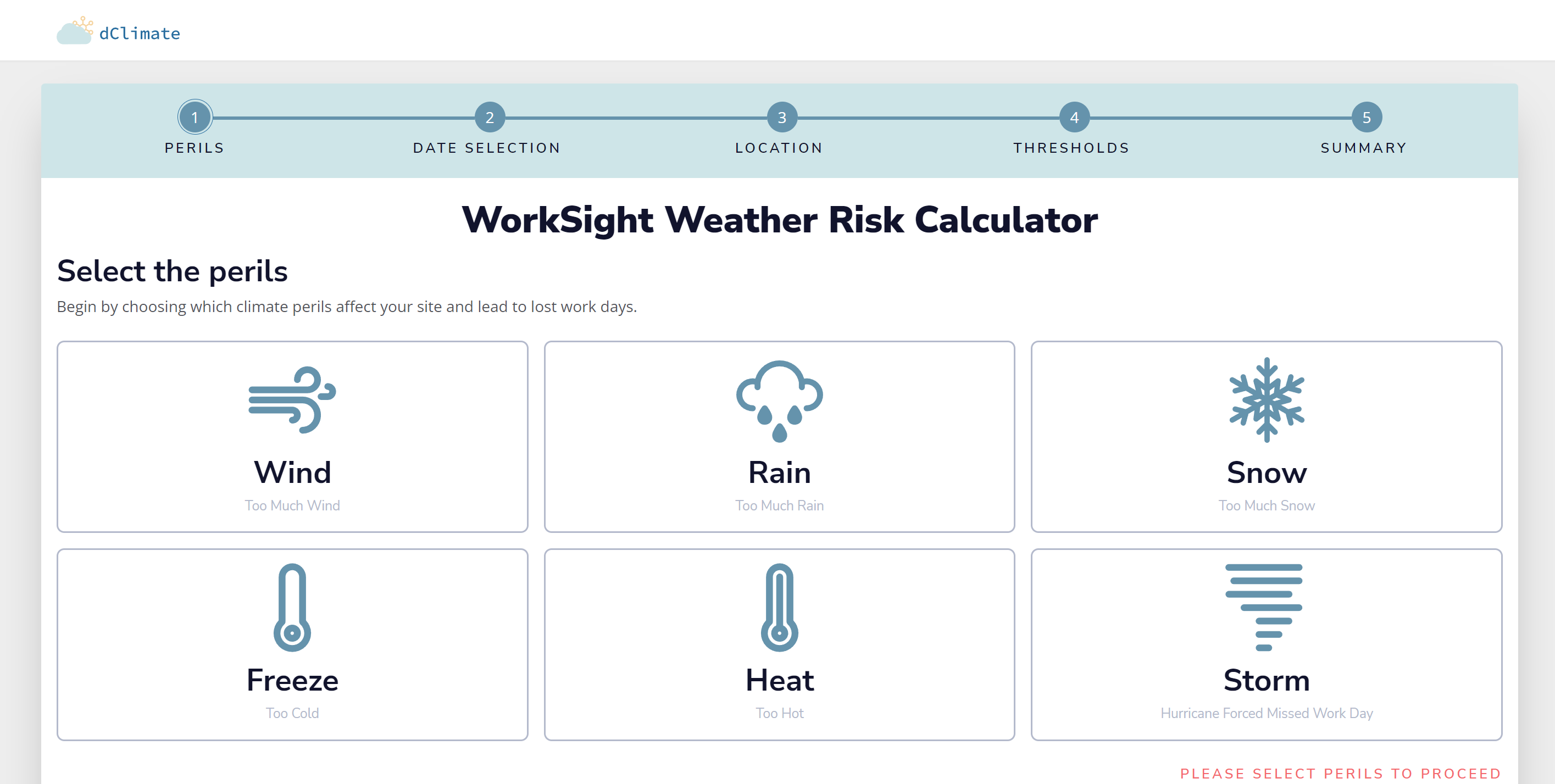 We are already building, and will release this year several additional ecosystem products focused on tackling a number of core issues related to climate action, including one focused on the voluntary carbon market. Stay tuned there! This year, we will also deploy our flagship data marketplace, first on testnet, and then soon after that on mainnet. Once we are live on mainnet, we will be able to welcome new data publishers to contribute to our growing truth layer of climate information.
If you have data and would like to publish it on dClimate, we highly encourage you to sign up to become a data provider today! The data marketplace gives you the ability to monetize your work with direct access to consumers who need it, or simply make it available for free.
Our team has spent years indexing and organizing the world's climate information to create the initial base layer that forms dClimate. There is plenty of great data already out there. But many regions, including those most impacted by climate change lack updated, high-resolution data.
To address this problem, we partnered late last year with Telos to democratize data collection at the source of origin using IoT devices, with the ultimate goal of creating a community-powered global weather station bringing new data on-chain.
Early this year, we will launch our pilot program with Kanda Weather. The aim is to start small and grow over time to thousands of community members collecting hyperlocal data in underserved regions and contributing to an immutable ledger of climate information.
We continue to partner and work closely with leading blockchain companies like oracle network Chainlink to ensure we have not just the best data, but trustworthy, automatically validated data consumers can trust and rely on.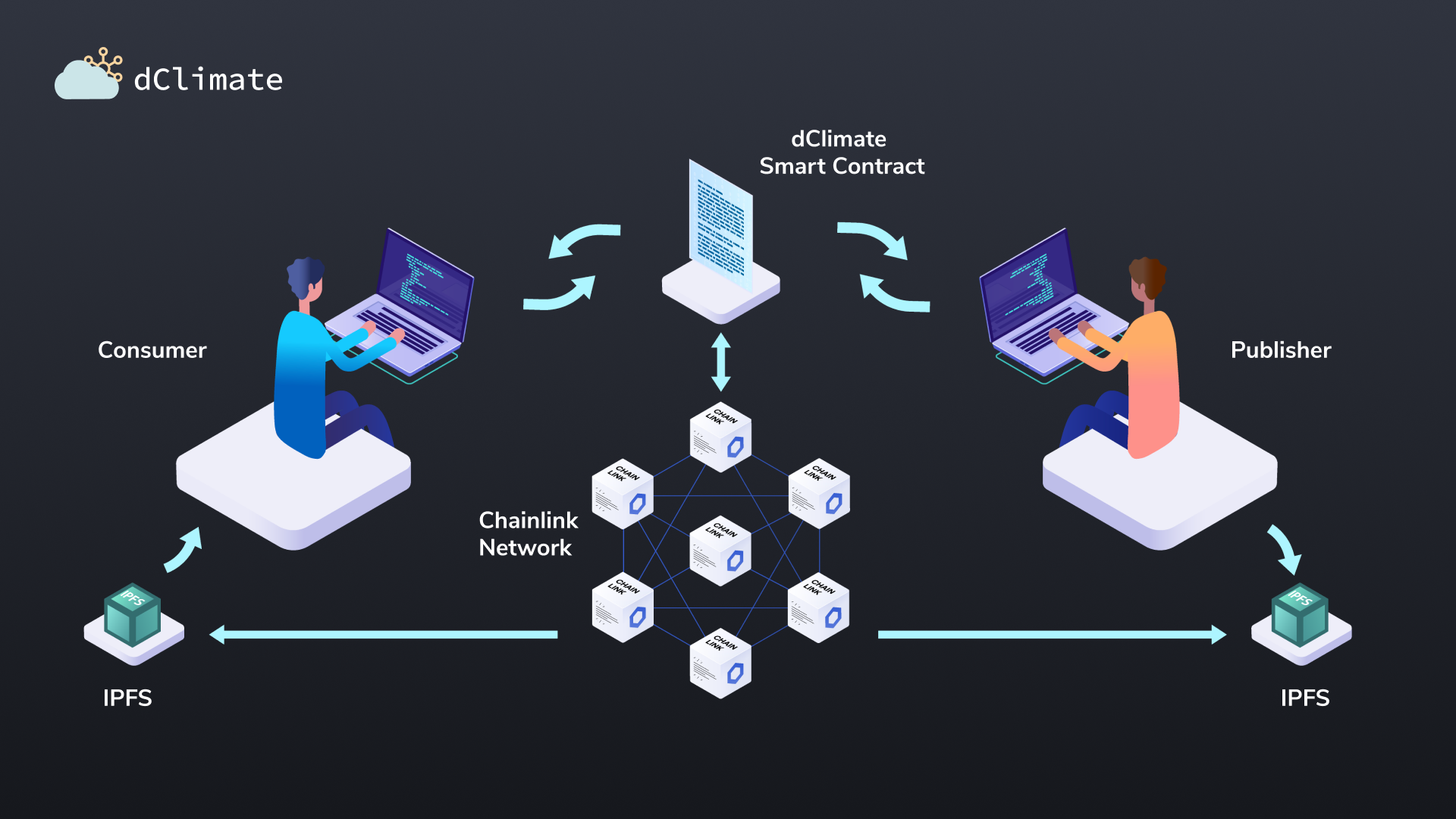 dClimate is all about making it easier for anyone to build impactful, data-driven climate action applications. Earth's climate information does not belong to any one company, government, or research institution. It belongs to all of us. We are building an open climate information ecosystem on blockchain that anyone can contribute to or build with so that data access, availability, and accountability never again prevents innovation focused founders, startups, and builders from creating the tools needed to save the planet.
In the past year, we have made many new friends and built a community of people passionate about #ReFi and leveraging the tools of Web 3.0 for climate action. We are building with a sense of urgency because the problems we are working to solve require urgent action.
We hope you will join our growing community on Discord if you haven't already and encourage your friends to do the same! Connect with our team, ask us any questions you may have, and start building with us today! The future of climate action will be data-driven and will be powered by blockchain. Visit our website today to learn more, subscribe to our newsletter, and join us today to help build the future of sustainability, #ReFi, and climate tech.
👇
If any of this interests you, and want to learn more about the decentralized and open climate data ecosystem we are building: