dClimate Ecosystem Roundup Vol. 03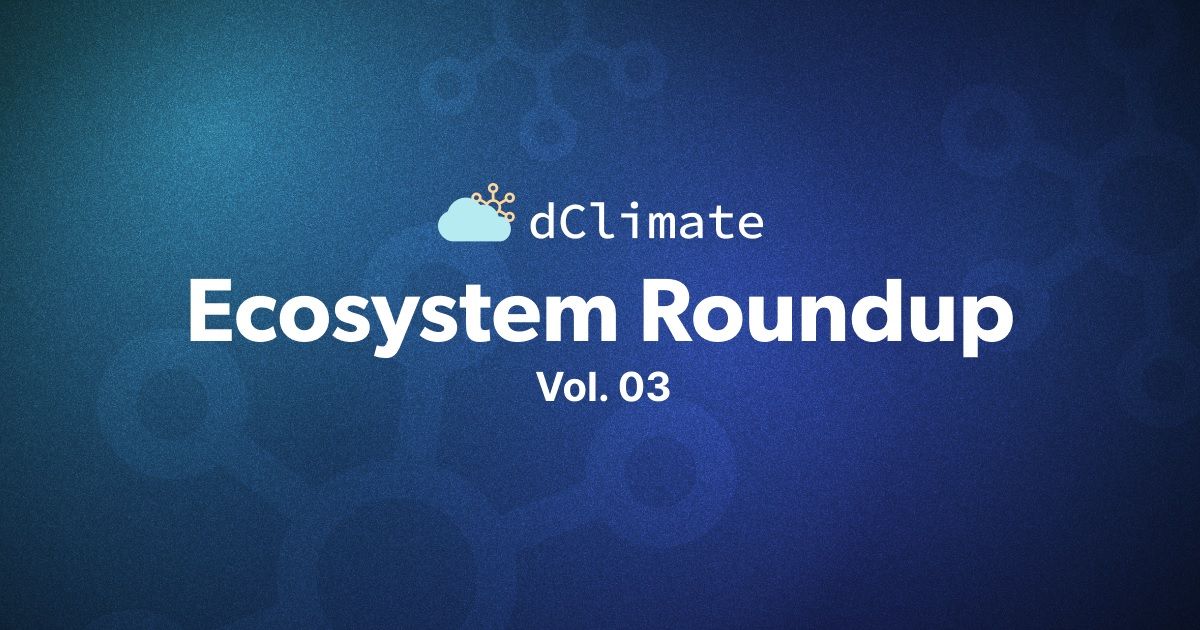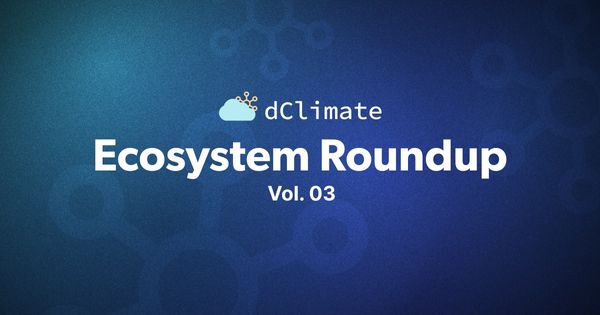 In this Ecosystem Roundup we provide an overview of the latest dClimate developments of the last month. We keep on building out partnerships, releasing content, and improving our open infrastructure for climate data.
---

Robert, dClimate's Head of Growth, wrote an extensive blog post about digital measurement, reporting and verification (dMRV) that was well received in the community and wider ReFi movement.  
---
We released a new edition of our bi-weekly newsletter, with 14 pieces of interesting content regarding climate data, regenerative finance, and climate insurance.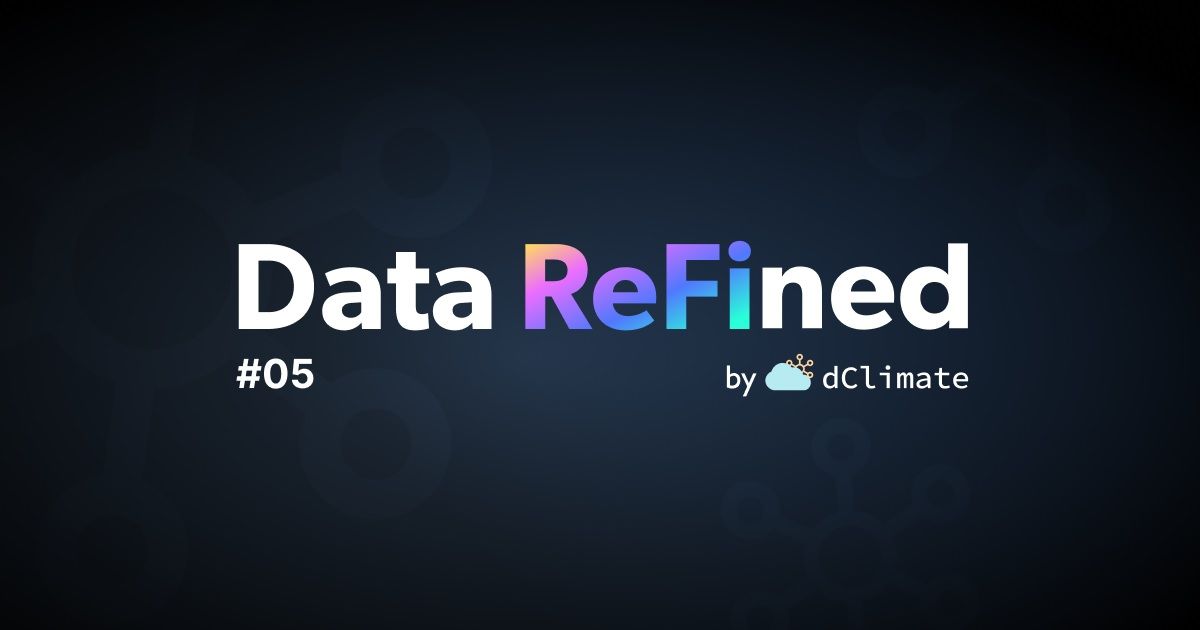 ---
dClimate's Head of Growth, Robert, attended the Climate Summit at ETH Denver where he participated in a panel discussion about digital MRV. The video of this panel was released and can be watched on Youtube.
---

Sid Jha, one of dClimate's co-founders, wrote an article about parametric insurance and how local, small companies and underserved communities can benefit from this type of insurance.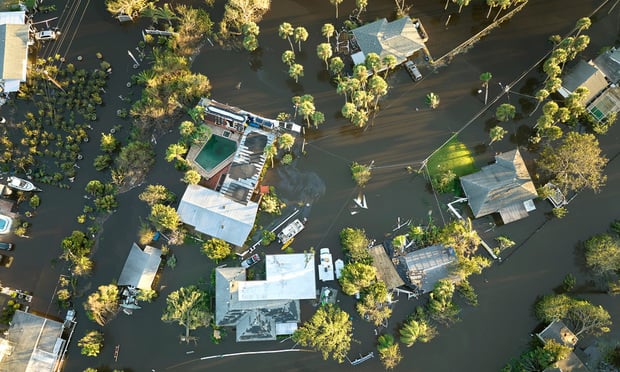 ---
Sid also wrote an article for Insurance Thought Leadership about how new technologies such as blockchain platforms, AI and Machine Learning enable new climate-oriented insurance products.

---
Osho Jha, dClimate's co-founder and CEO, wrote an article for Nasdaq about the role of blockchain and web3 technologies for climate investing.
---
---

dClimate joined the Climate Collective, an innovation network for ReFi and climate tech organizations. This partnership opens up new possibilities for collaborative relationships.
---
dClimate also joined the MRV Collective, a business ecosystem of MRV companies. This partnership enables new opportunities to work together with other (digital) MRV providers to offer solutions to carbon offsets initiatives such as forestry-based projects.
---

On April 12, we hosted a Twitter Spaces together with our friends over at Shamba Network. We talked about climate data in Africa, the role of satellite imagery, AI-based data models, blockchain oracles for ecological data, digital MRV tools, and the impact of these technologies on local communities. It was a fun and interesting conversation, the recording can be found here.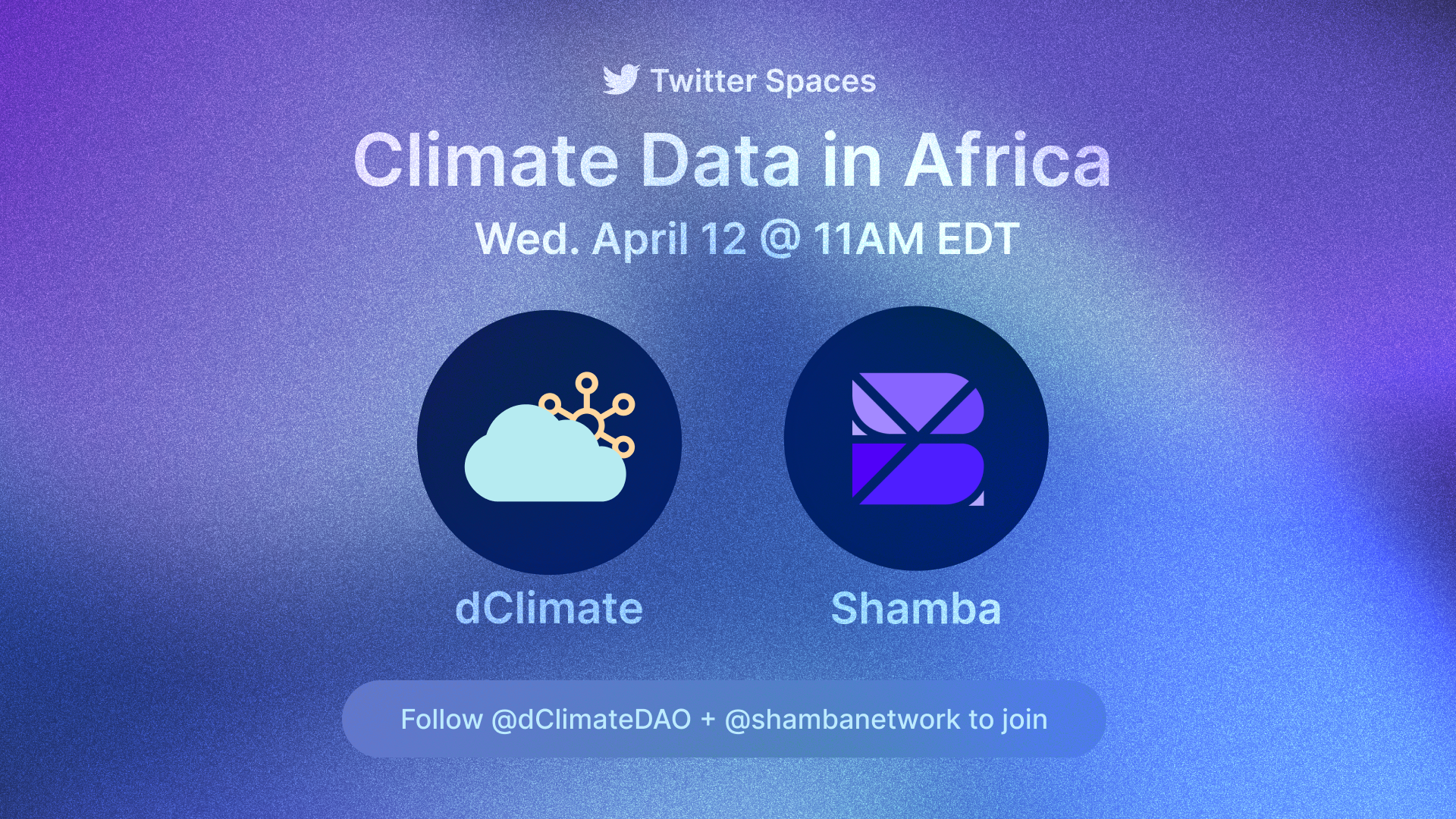 ---
⛅
If this content interests you, and want to learn more about the decentralized and open climate data ecosystem we are building: