Data ReFined #19: New Satellite Data to Monitor Forest Ecosystems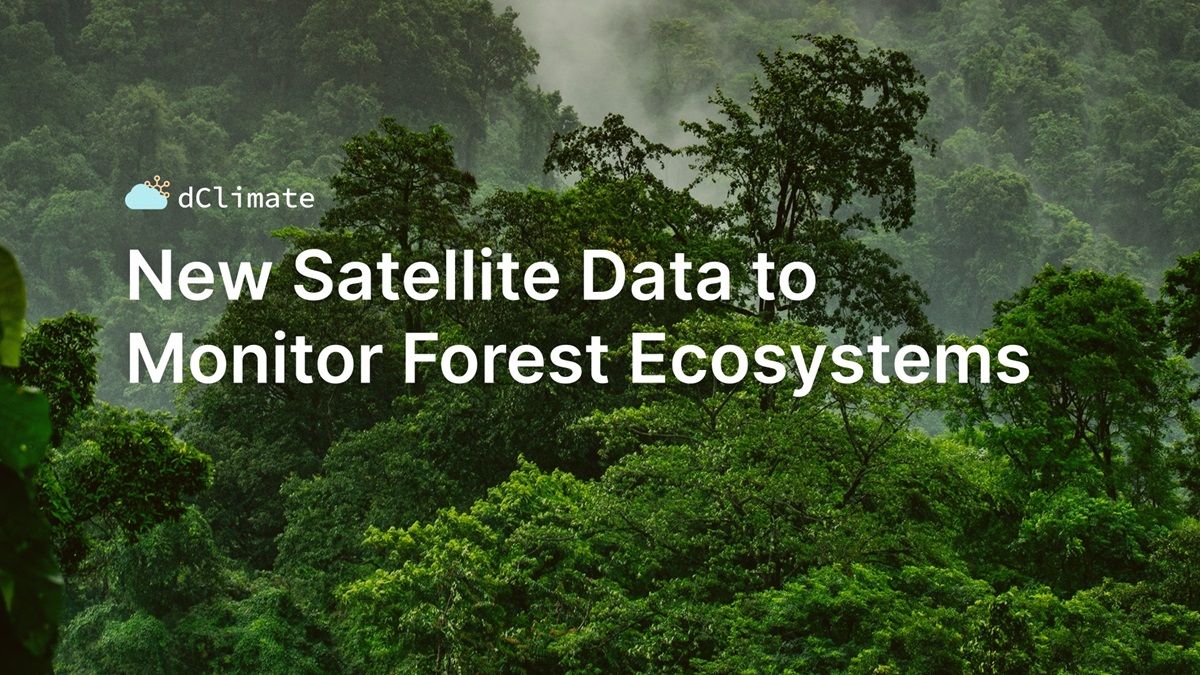 The Newsletter about Climate Data, Regenerative Finance, and Climate Risk ⛅
Welcome to another edition of the Data ReFined newsletter, bringing you the most recent developments in data-driven climate intelligence, the latest updates in the growing field of regenerative finance, and helping you to unravel the multifaceted nature of climate risks.
This issue covers a new satellite mission from NASA and ISRO that helps to monitor deforestation, the Climate Adaptation Report 2023 from the United Nations, the leadership transition at ReFi DAO, and much more!
Continue down for the full scoop! ⬇️

New Satellite Data for Tracking Global Forests and Wetlands
NASA and the Indian Space Research Organisation (ISRO) are launching an advanced satellite system in early 2024. The NISAR mission will employ L-band radar technology to penetrate forest canopies, providing detailed data on forest density and ecosystem changes.
You can find more details in the announcement below.
The team at CYCLOPS is looking forward to incorporating satellite data from the NISAR mission. Incorporating these new datasets into the machine learning algorithms will enhance the platform's capabilities in tracking deforestation and monitoring natural capital.
---
How Satellite Data is Used to Detect Deforestation
This article offers a high-level overview of critical satellite data, like radar, and discusses the ways these datasets can be utilized for tracking natural capital and alterations within forest ecosystems.
---
Deforestation Targets
Over the last decade, numerous governments and businesses have made commitments to forest conservation, aiming to abolish illegal deforestation by 2030. These deforestation targets are currently not met. The new Forest Pathways Report has set out an action plan for getting back on track.
Read more in the article below!
---
---

United Nations Adaptation Gap Report 2023
As climate risks rise globally, there is an increasing shortfall in funding adaptation strategies. This adaptation gap is currently estimated to be between $194 billion and $366 billion annually. The new U.N. study outlines seven approaches to boost funding. You can find more details in the report linked below.
---
Designing Flood-Resistant Cities
While a single urban design in China cannot singlehandedly shield us from the impacts of climate change and flooding, the concept of "sponge cities" can aid in our adaptation to these challenges. Watch the video for more details.
Advanced physical climate risk assessment platforms, such as Aegis, can help companies understand and anticipate the risk of flooding for all business locations and critical supply chain partners.
---

ReFi DAO's Leadership Transition
John Ellison and Daryl Edwards, co-founders of ReFi DAO, have renounced their leadership roles to make space for new talent and refocus on other projects. ReFi DAO facilitates the build-out of localized ReFi nodes in cities around the world, growing the regenerative finance movement.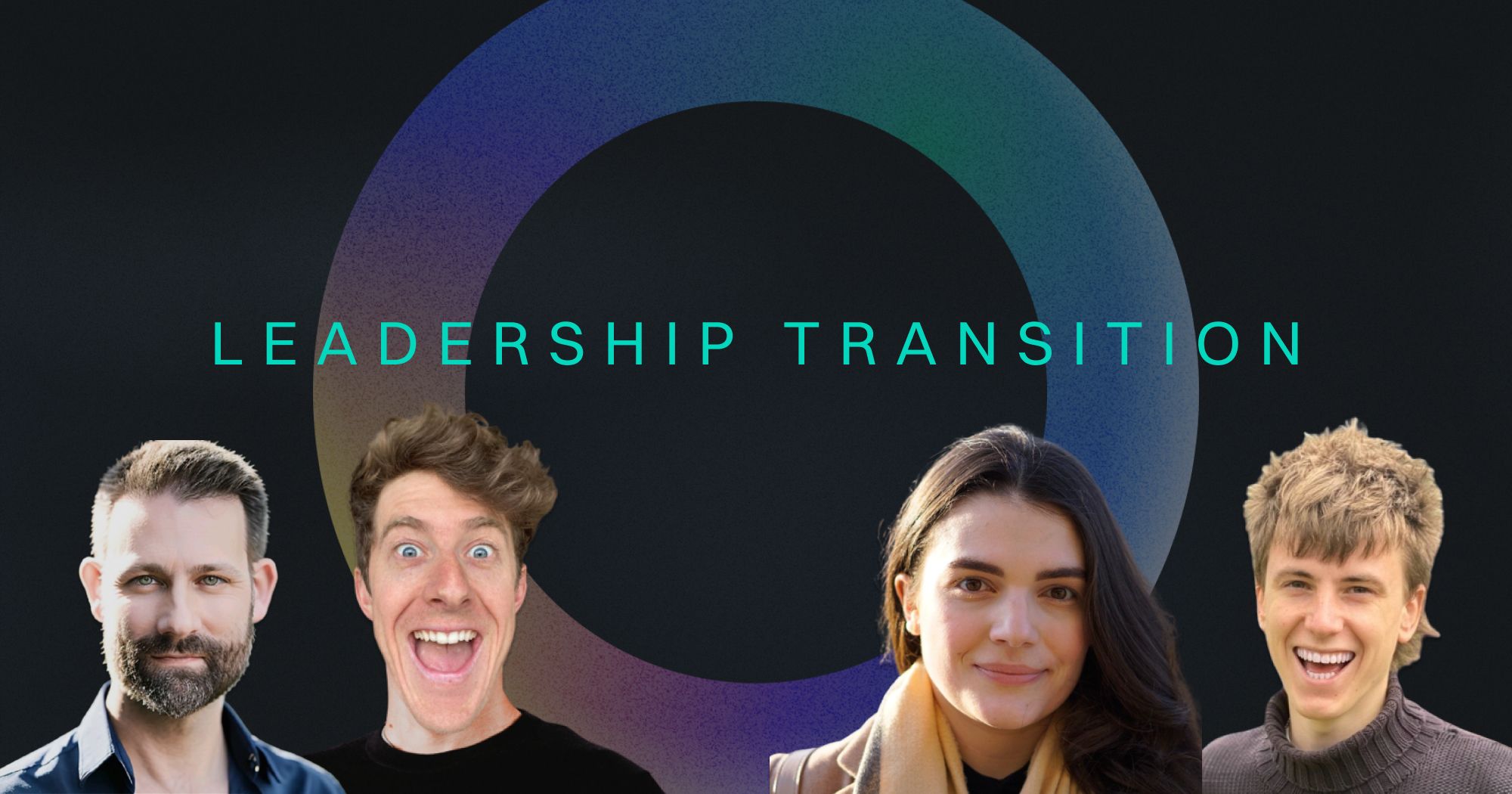 ---
---
Planting 700 Trees with Silvi Protocol
During ReFi Week at the Traditional Dream Factory, Silvi Protocol sponsored a tree-planting event. More than 40 people participated, collectively adding 700 trees to the regenerative co-living property. Open Forest Protocol is leveraged as a reporting tool for this reforestation project.
Localized initiatives like this show that the regenerative finance movement is having a real and tangible environmental impact!
---
Thank You For Reading 💙
We appreciate you for taking the time to read our newsletter! Should you find this issue informative, we encourage you to share it with your network.
We love to hear from you!
Suggestions, feedback, and comments from our community are always welcome. Please reach out via one of the social channels below!
Twitter | LinkedIn | Discord | Telegram | YouTube
⛅
Learn more about the decentralized and open climate data ecosystem we are building via the links below!
🌐 Visit our website
👉 Check out our products
💽 Explore 40+ TB of free climate data via our data marketplace and API