Data ReFined #17: Announcing CYCLOPS - Next Generation Natural Capital Monitoring and Digital MRV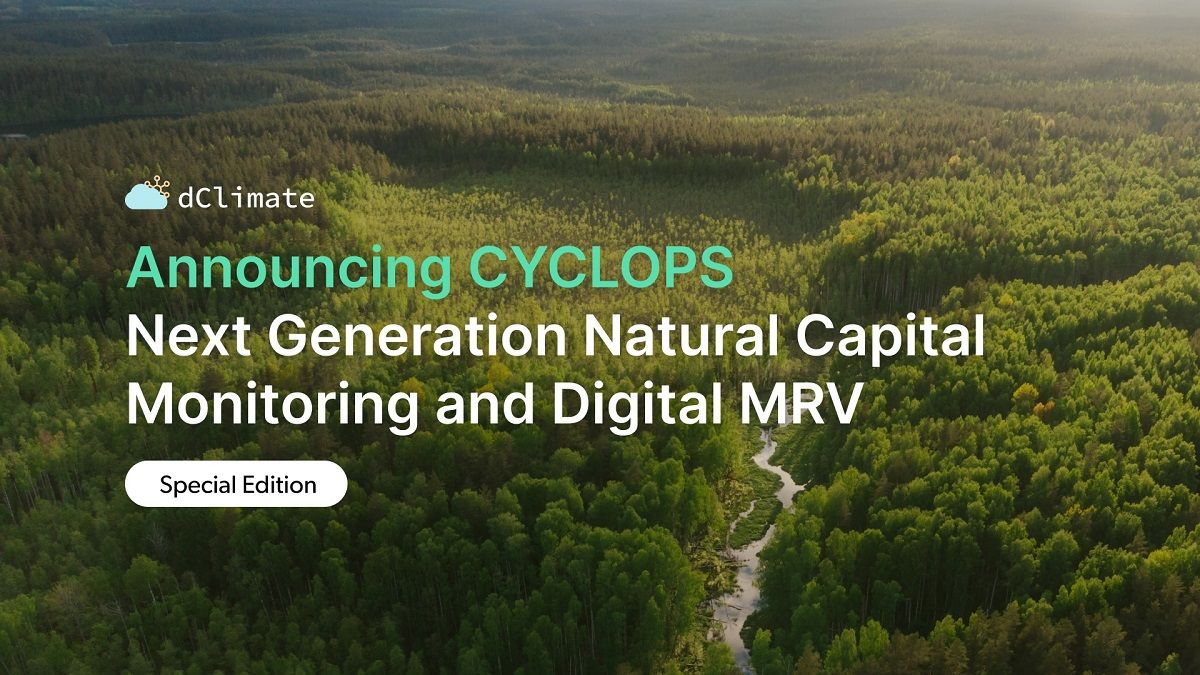 The Newsletter about Climate Data, Regenerative Finance, and Climate Risk ⛅
In this edition of our newsletter we have an exciting ecosystem announcement, new videos and photos available from ReFi NYC, and a curated list of top industry news.
Expanding the dClimate Ecosystem with CYCLOPS
We are pleased to announce an exciting new product in our ecosystem. Leveraging dClimate's open data infrastructure, CYCLOPS is a new approach to monitoring natural capital and bringing trust and scale to global carbon markets. CYCLOPS utilizes high-resolution satellite imagery/geospatial intelligence, granular climate data, and sophisticated generative artificial intelligence models to effectively and transparently monitor the health of forests at a global scale (deforestation, biomass, carbon stock).
CYCLOPS has a comprehensive feature set and represents the next generation of digital MRV and risk management technology for carbon markets. For more details, please read the official announcement below! 👇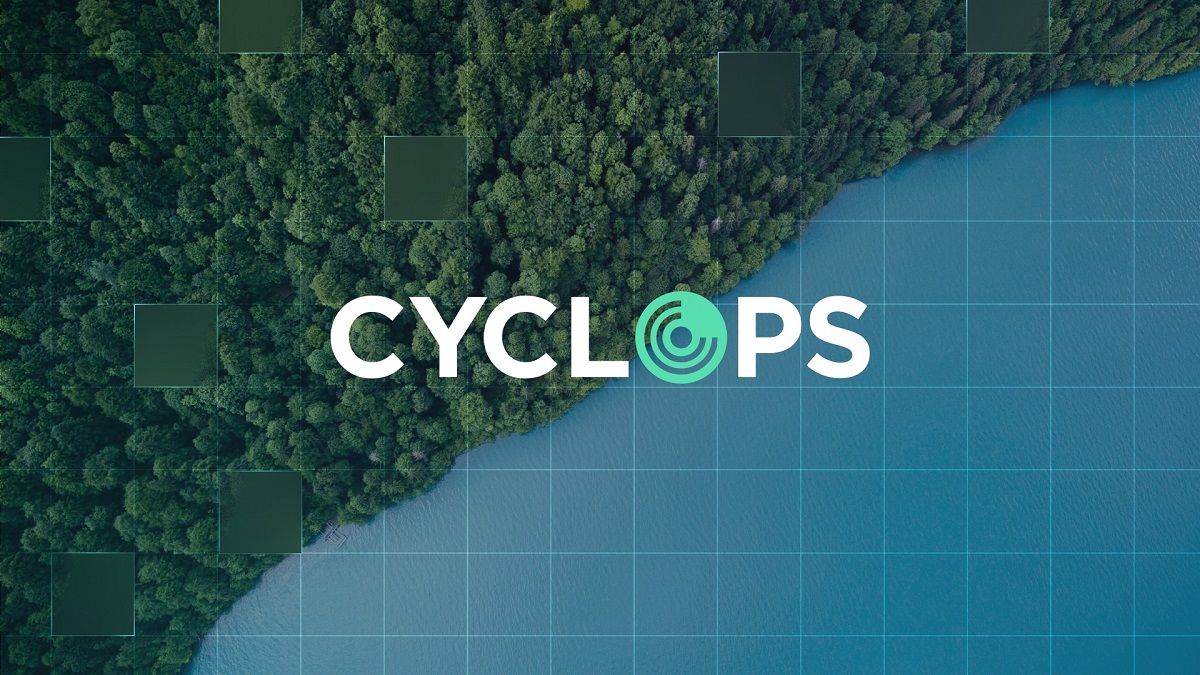 CYCLOPS Open Platform Demo and Webinar
Watch the webinar for a platform demo. This webinar dives deep into the functionality of CYCLOPS and provides insights into how this platform can help to improve data integrity and standards in global carbon markets.
Announcement Presentation
CYCLOPS was first introduced to the attendees at ReFi NYC 2023 by Sid Jha, co-founder of dClimate. His keynote is available via YouTube, so you can easily rewatch the in-depth presentation.
Follow CYCLOPS on Twitter and LinkedIn to stay up-to-date with all the developments!
---
Would you like a quick refresher on the what, how, and why of digital MRV solutions? Please read this blog post to learn more!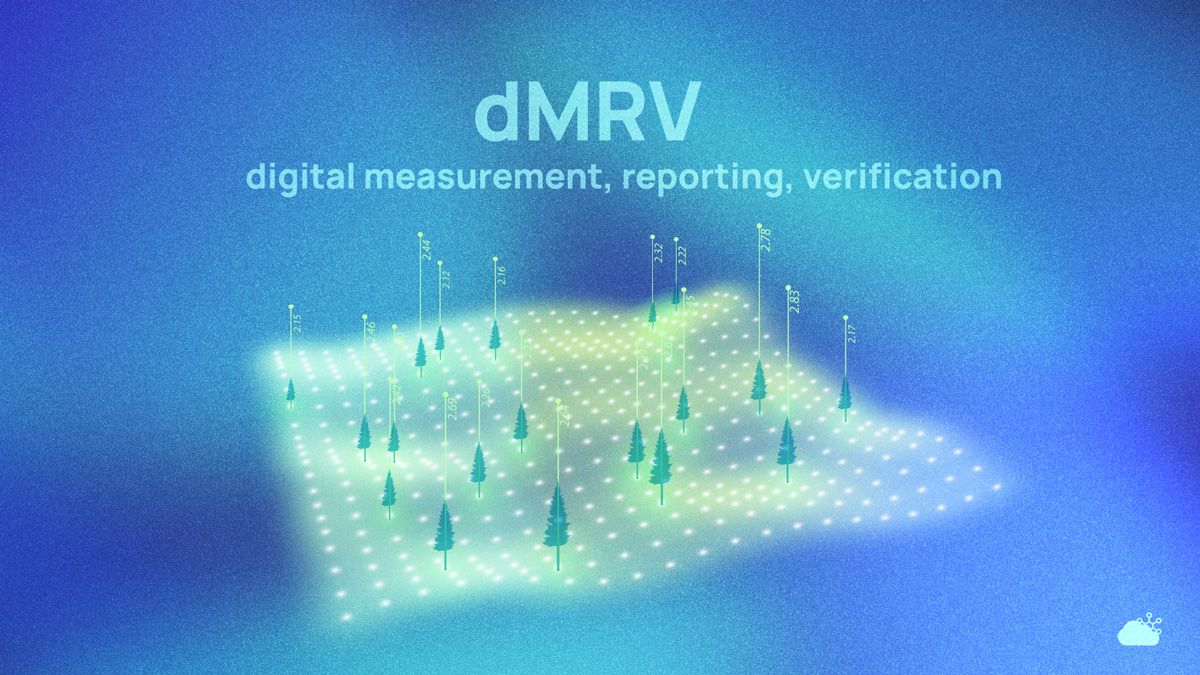 ---
Industry News

ReFi NYC 2023, a Massive Success!
With over 600+ registrations and 40+ speakers representing traditional finance/banking, ReFi, carbon markets, insurance, big data, climate tech and public policy, this year's edition of ReFi NYC was a great success. We were privileged to bring the community together in NYC for a day of discussions, case study presentations, and learning opportunities to discuss what the future holds and what solutions are actionable and working today.

A big thanks to Arbol, the Climate Collective, Greenly, and BlockApps for sponsoring ReFi NYC this year.
Panels, firesides, and keynote presentations from ReFi NYC can be found on dClimate's YouTube channel.
For those who just want to (re)experience the vibe, here are some photos from the event. 📸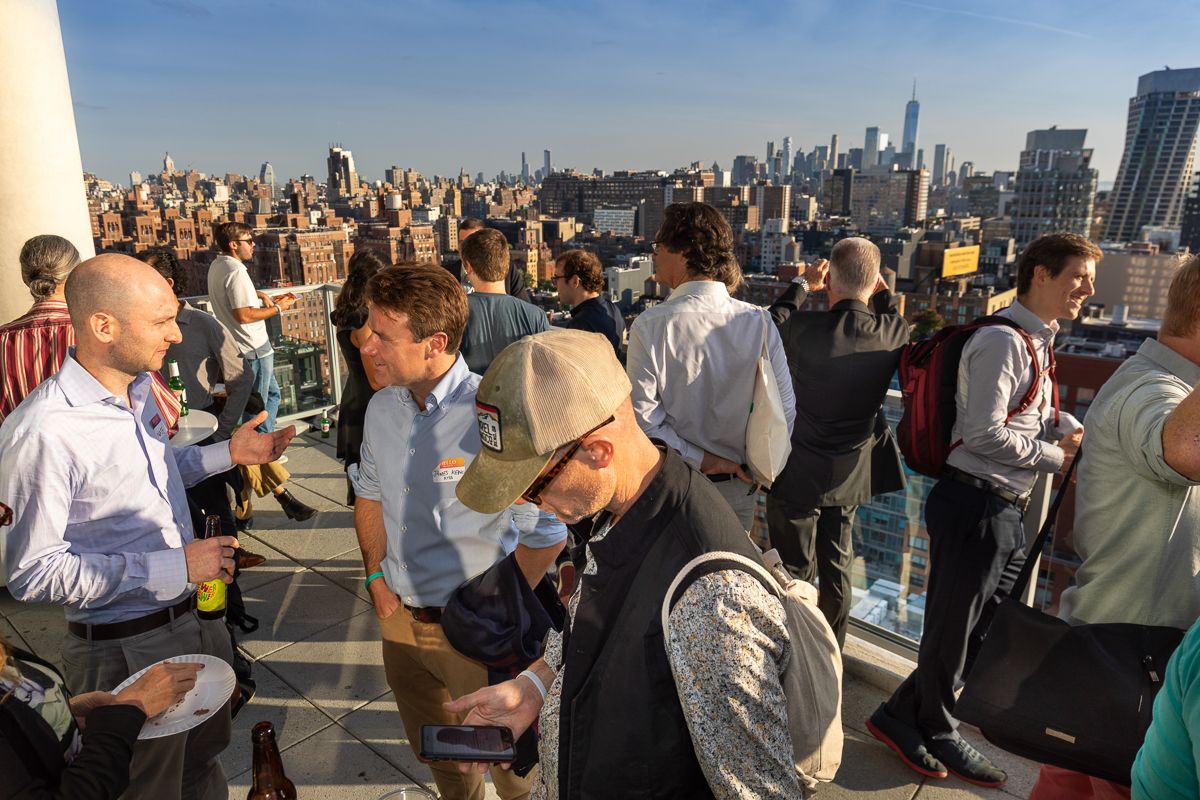 ---
World Economic Forum's Report about the VCM
The WEF released a new report called "Scaling Voluntary Carbon Markets: A Playbook for Corporate Action." The report explains how the voluntary carbon market addresses climate financing challenges and provides guidance for businesses to engage with carbon credits.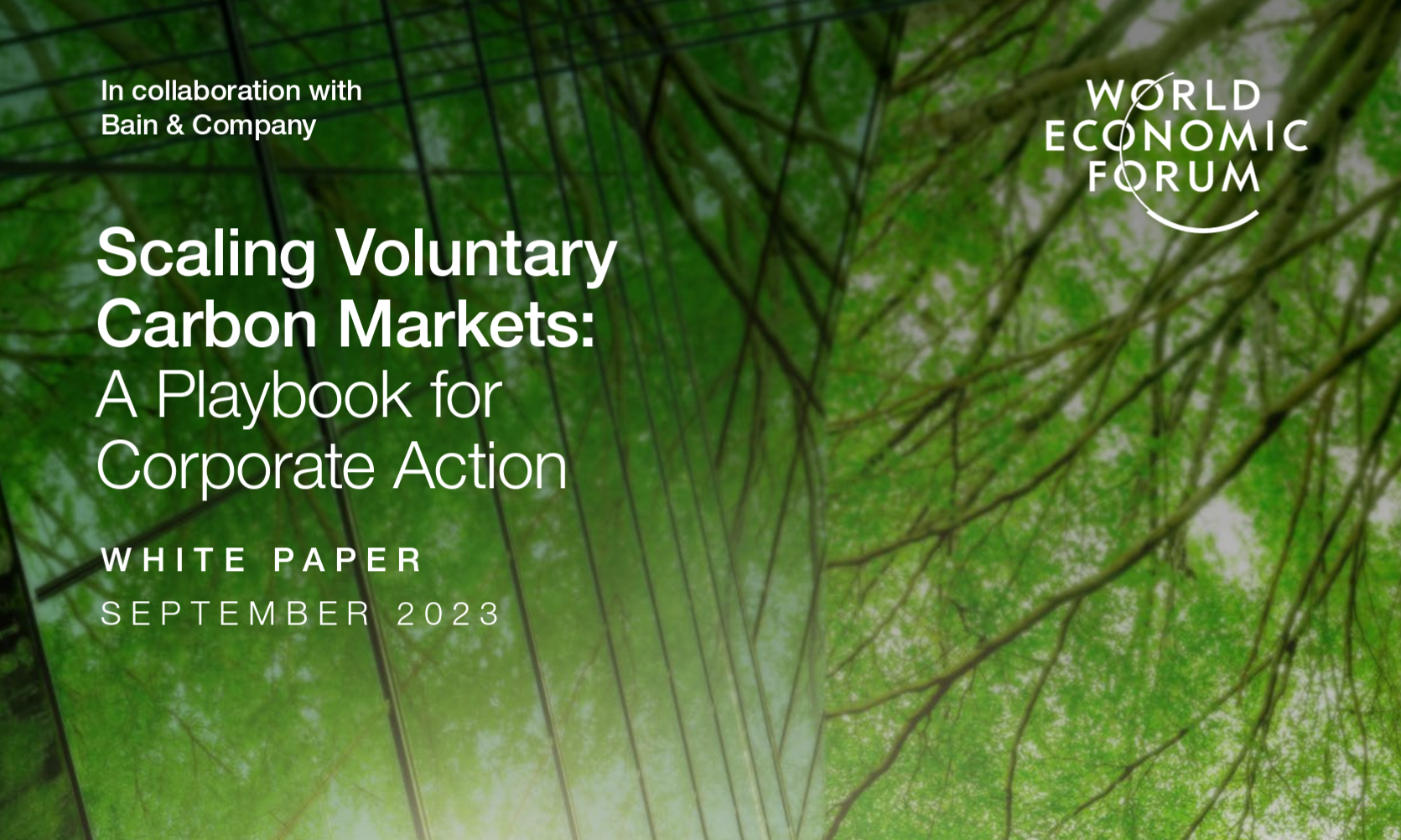 ---
Data for High-Integrity Carbon Markets
Staying on the topic of the VCM, Toucan published a new blog post detailing the significance of reliable carbon credit data and tokenization. Data integrity and process integrity are important pillars to improve and scale the voluntary carbon market. Read the blog post below to learn more! 👇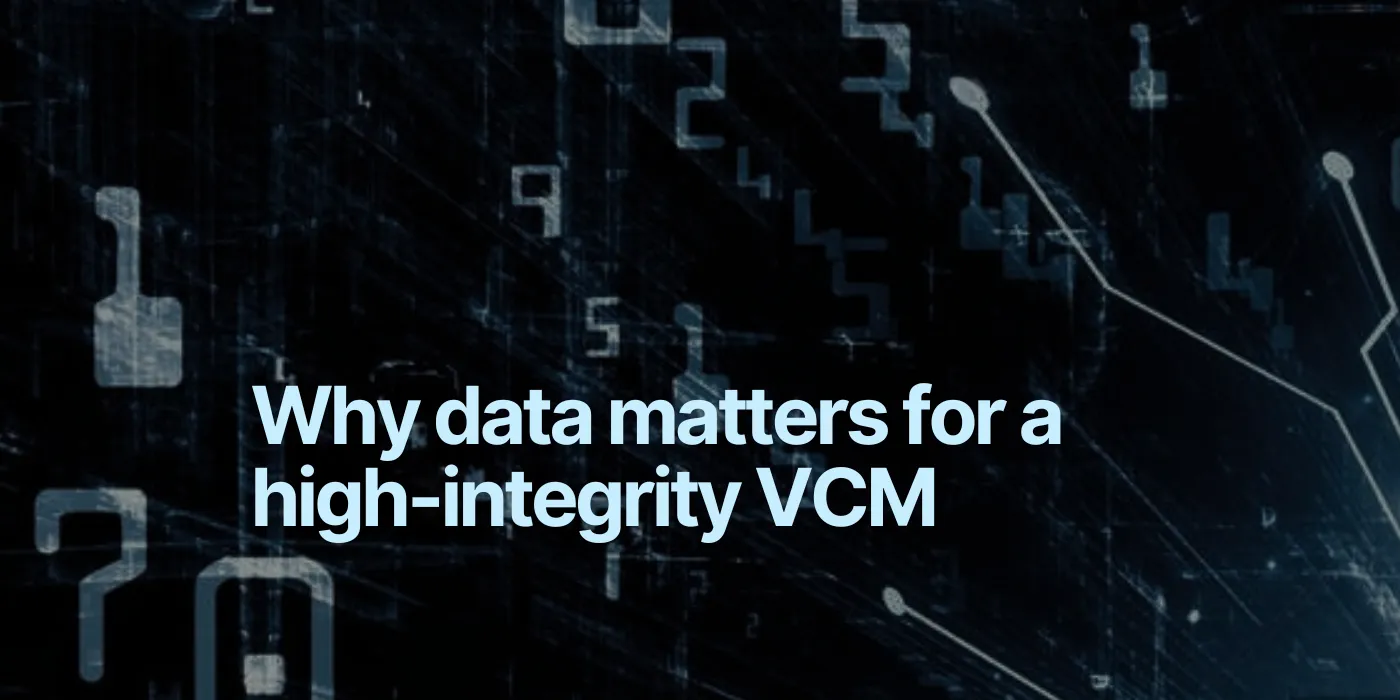 ---
---

Biden Administration Announces $80 Million to Improve Flood Prediction Capabilities
As part of the Investing in America Agenda, the U.S. Department of Commerce and NOAA's Office of Water Prediction have signed a $80 million, four-year contract with Raytheon. The funding is meant to "transform water prediction by enabling rapid deployment of advanced water models to provide coupled, continental scale, operational coastal and inland flood forecasting and inundation mapping services."
---
Progress on Subseasonal Forecasting
In a new study, climate scientists at the ARC Centre of Excellence for Climate Extremes have discovered that water vapor transport could be used as a proxy or substitute for forecasting rainfall up to four weeks ahead globally. By integrating this research into climate models, longer-term forecasts can become more accurate and potentially warn of extreme rain and flooding.
---

Emerging ESG Reporting Mandates
Out of 750 companies that KPMG surveyed, only 25% indicated that they feel prepared to comply with the new climate-related disclosures. The firms that feel unprepared are starting to adapt tools to help them comply with emerging ESG rules. Read more in the article below!
Aegis, dClimate's platform for physical climate risk assessment, can help companies gain actionable insights and intelligence needed to comply with these upcoming mandated climate-related disclosures.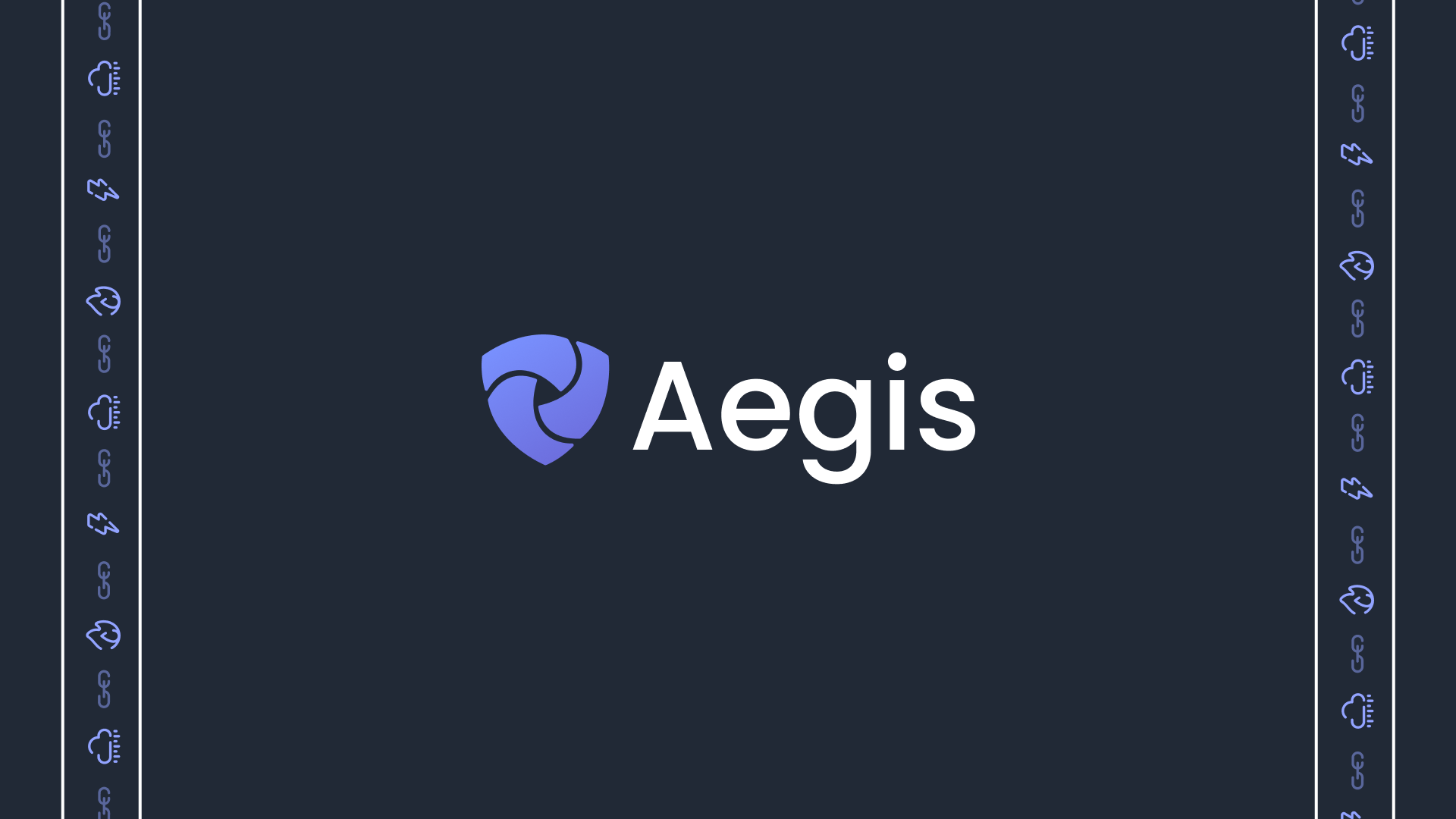 ---
Why Climate Risk Mitigation Strategies Matter
To close out this newsletter, we would like to highlight this specific moment in the Climate Risk panel at ReFi NYC.
Osho Jha, CEO and Co-Founder of dClimate, explains in 2 minutes why access to granular data is an essential element of climate risk mitigation strategies for companies in all industries. 👇
---
We Appreciate Your Interest and Support 💙
Thanks for reading this newsletter! Please consider sharing this publication with others if you enjoyed it.
We love to hear from our community, so feel free to provide us with suggestions, feedback, and comments. Reach out via one of our social links below!
⛅
Learn more about the decentralized and open climate data ecosystem we are building via the links below!
🥳 Join the community: Twitter | LinkedIn | Discord | Telegram | YouTube
🌐 Visit our Website, Blog, and Documentation
💽 Explore 40+ TB of free climate data via our Data Marketplace and API
📰 Sign up for our bi-weekly Newsletter