Data ReFined #14: How Tourism & Retail Companies Benefit from Physical Climate Risk Assessments
Curated industry news regarding climate risks, climate data, and regenerative finance. This edition highlights two case studies for Aegis, showcasing how our physical climate assessment platform can help companies in tourism and retail.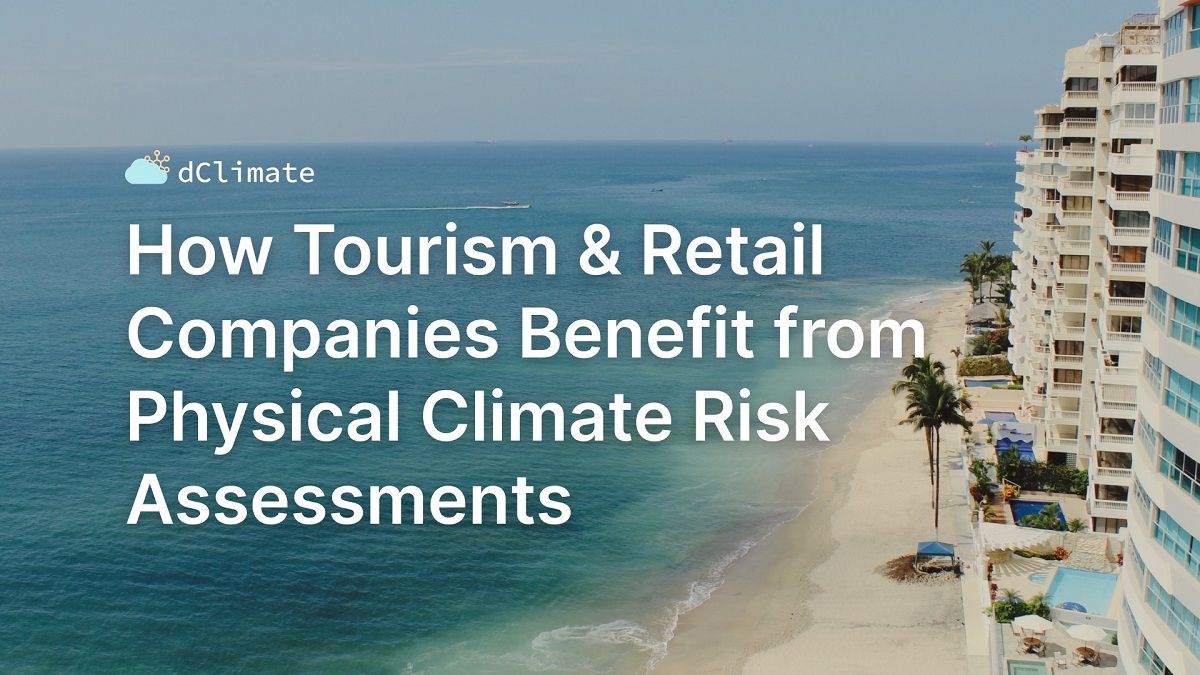 The Newsletter about Climate Risk, Climate Data, and Regenerative Finance ⛅
August is one of the busiest months for holidays, making it a critical period for many companies in the tourism industry. However, not all tourist hotspots have been great holiday destinations this year.
Taking a European view, heat waves along the Mediterranean, wildfires in Greece, and floods in Slovenia have severely impacted tourism. These climate perils have been devastating for hotels, campsites, restaurants, and other businesses in the hospitality sector.
Physical Climate Risk Assessment for a Leading Hotel Chain
We recently published a case study showing how Aegis, our new physical climate risk assessment tool, can help major hotel chains take a proactive stance toward the impact of various climate perils. We conducted a climate risk assessment with over 1500 locations.
Read more via the link below!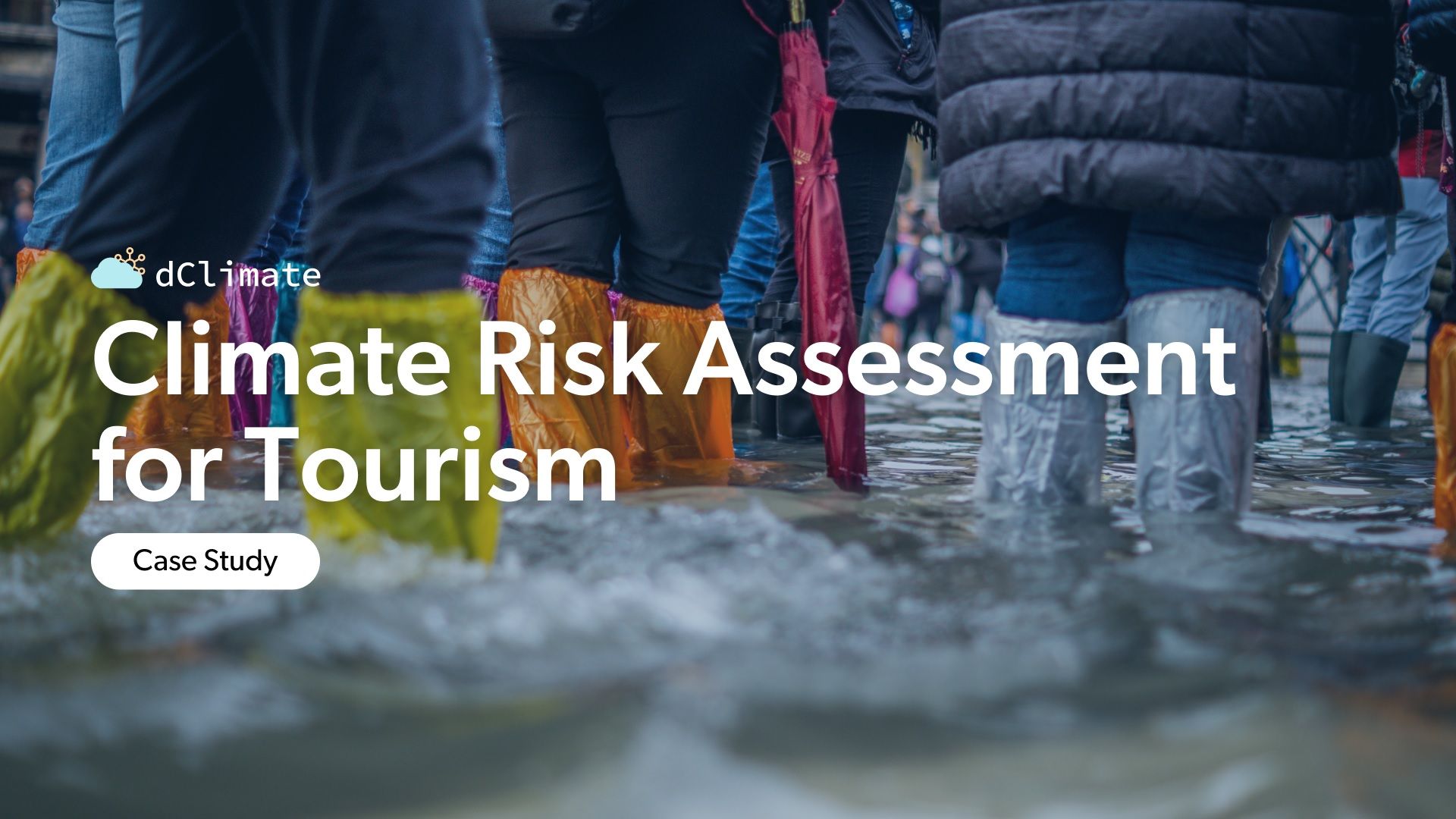 Physical Climate Risk Assessment for a Major Retailer
To showcase the versatility of Aegis, we also conducted a physical climate risk assessment with over 2500 locations across the United States, Canada, and Mexico belonging to one of the biggest North American retailers.
You can see the results of this assessment via the write-up linked below!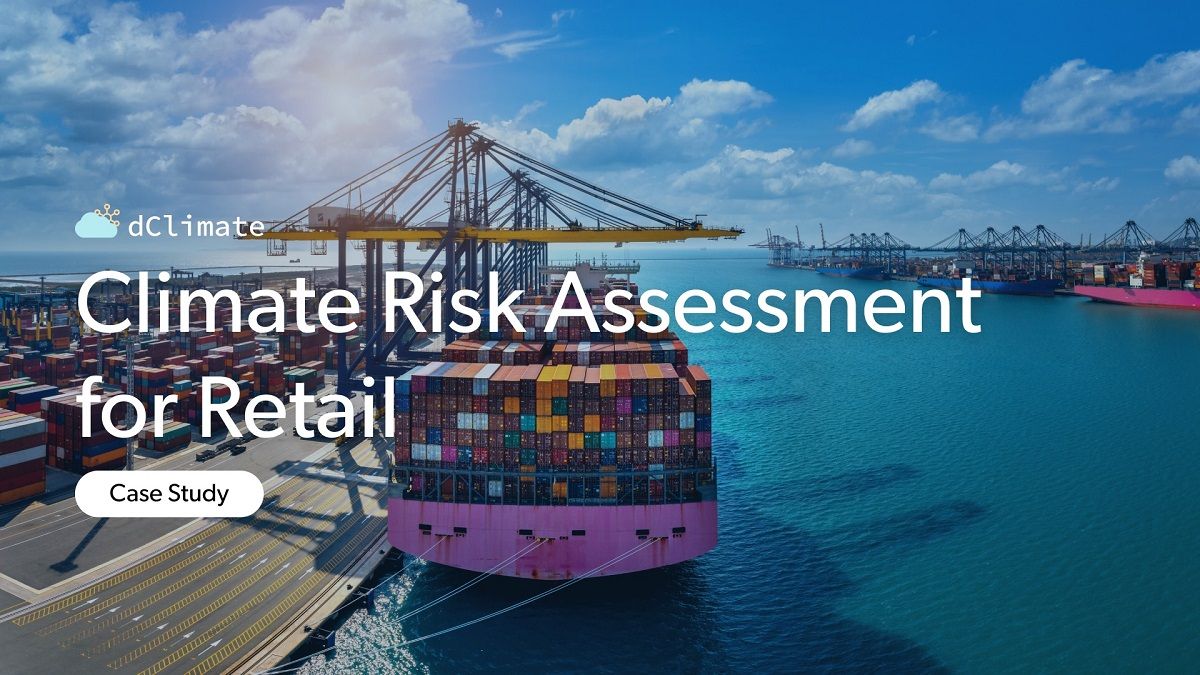 Early Access to Aegis
If you are interested to learn more about how Aegis can provide insights for your business, please visit the product page and sign up to receive early access to our comprehensive climate risk evaluation platform.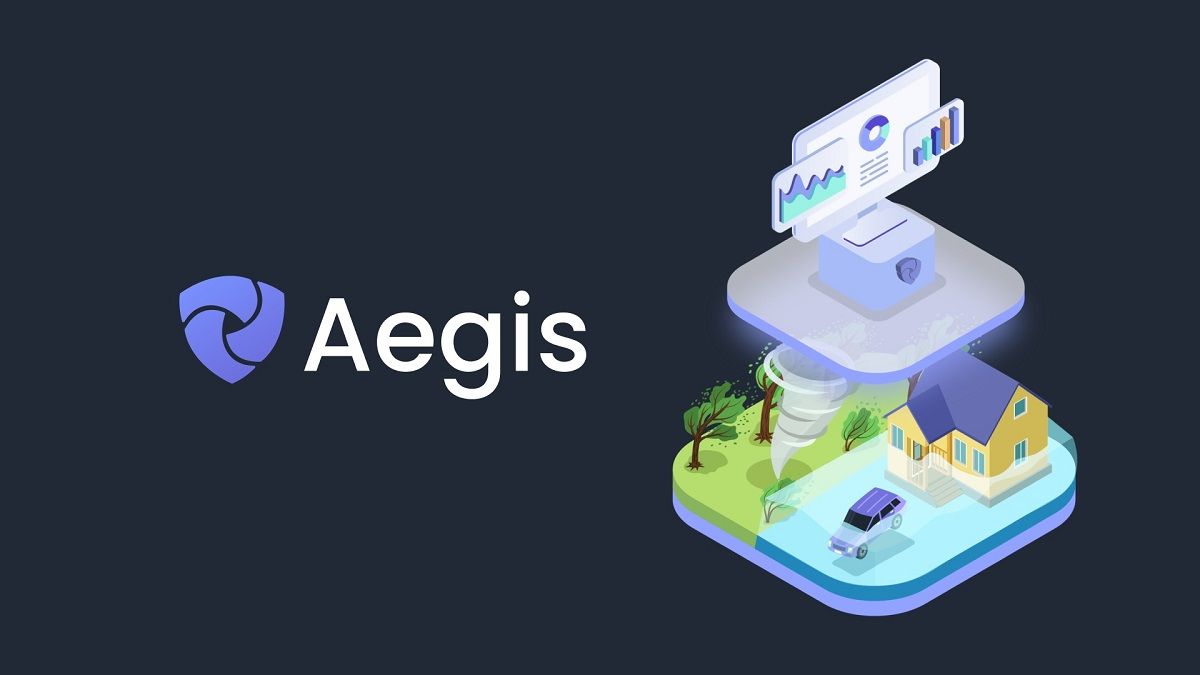 ---
Industry News

Financial Institutions and Climate Risks
Pension funds have investment horizons of multiple decades and should therefore consider changing climate patterns. According to a report by Carbon Tracker, financial institutions such as pension funds and banks use incorrect or biased climate risk models, which can lead to significant issues.
"Widespread reliance on flawed research means a huge disconnect between current investment decision making, which assumes relatively trivial impacts from climate change, and the likely real-world effects of global warming."
Read the full article below for more details.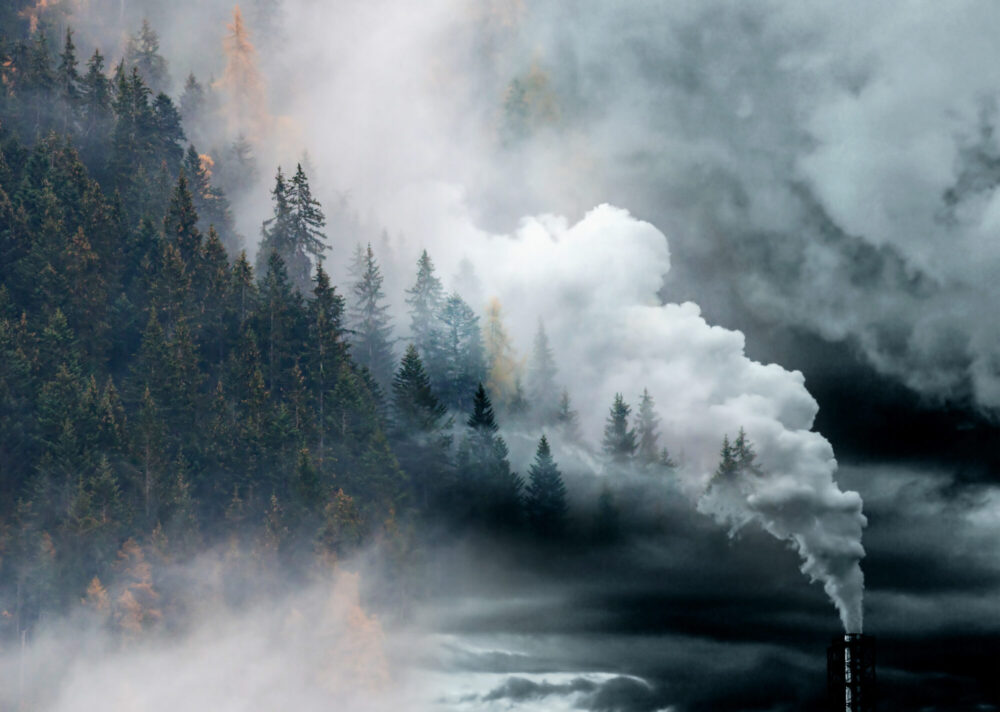 ---
The Climate Risk Management Space is Set to Grow
Any organization planning for the long term needs to account for the various aspects of climate risks. This can be physical risks such as acute or chronic climate events as well as transition risks, including changes in regulatory, political, and legal frameworks. The article linked below details what this means and how innovative climate (fin)tech companies can play a role.
"The convergence of a huge addressable market, a supportive regulatory environment and rising demand from corporates and investors means that the climate risk management space is set to grow further."
---
Housing Insurance and Climate Risks
This 12-minute video from PBS Terra provides a valuable overview of the critical issues regarding U.S. housing insurance and increasing climate risks.
---
---

Surface Air Temperature for July 2023
Copernicus has published their monthly update report of global air temperatures, shining light on the warmest month on record.
"Globally, July 2023 was:
0.72°C warmer than the 1991-2020 average for July
the warmest month (July or otherwise) in this data record
warmer than July 2019, the second warmest month on record, by the unusually large margin of 0.33°C
around 1.5°C warmer than the average for 1850-1900."
---
IBM, NASA, and Hugging Face Collaborate to Open Source Foundation Model for Geospatial Data
The open-source AI foundation model developed by NASA and IBM can analyze geospatial data up to four times faster than other deep-learning models while needing only half the amount of labeled data.
"IBM fine-tuned the model to allow users to map the extent of past U.S. floods and wildfires, measurements that can be used to predict future areas of risk. But with additional fine-tuning, the model could be redeployed for tasks like tracking deforestation, predicting crop yields, or detecting and monitoring greenhouse gasses."
---
Brazil's New Climate Policies Reduce Deforestation of Amazon Rainforest
Since President Luiz Inacio Lula da Silva is leading Brazil, rainforest deforestation has been significantly reduced. According to preliminary government data, deforestation fell 34 percent in the first half of 2023 compared to a year ago. The goal of President Lula is to completely eliminate deforestation of the Amazon rainforest by 2030.
The deforestation rate grew by 75% from the previous decade under Bolsonaro, Brazil's former president. Current deforestation rates are at the lowest level in six years.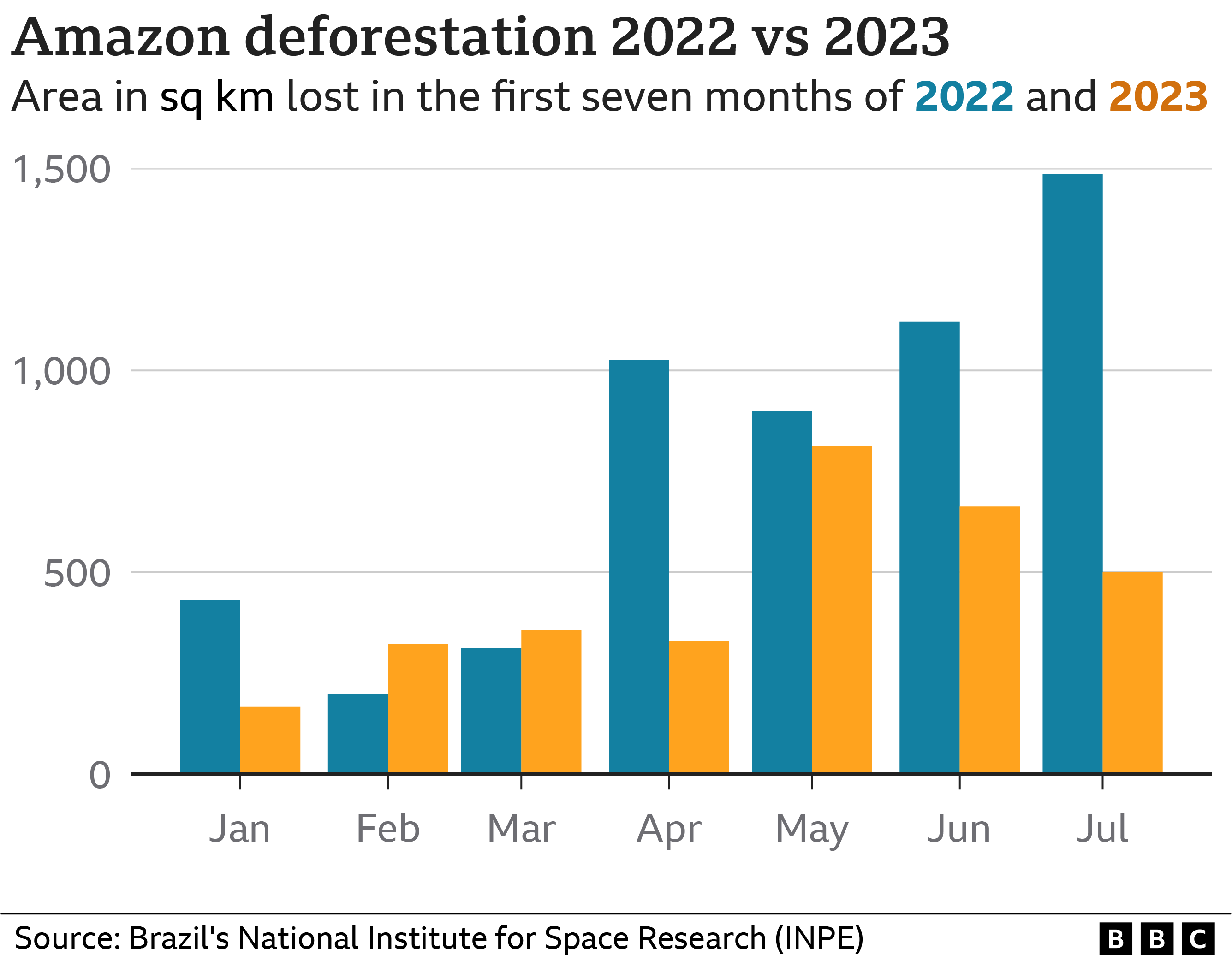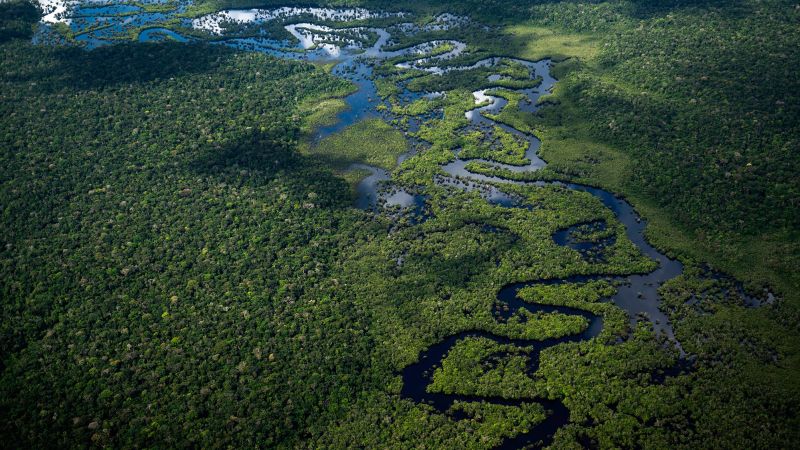 ---
Using Climate Data to Forecast 2023's Hurricane Season
This long read, including numerous data visualizations, provides an extensive overview of this year's hurricane season. The observed marine heatwaves off the coast of Florida can significantly affect the intensity of the hurricanes later this year.
---
New Youtube Series about Extreme Weather Events
Yale Climate Connections has launched the first episode of its new Youtube series, which dives deeper into the climate science of extreme weather events. The first episode covers hurricanes. You can find the video in the article below.
---
dClimate's data marketplace and API contains over 40 terabytes of institutional-grade climate data. Save hours of time and download only the data that you need via the Zarr data architecture.
---

Voluntary Carbon Market Landscape Guide
Our partners at the Climate Collective, in collaboration with RMI, published a detailed report about the Voluntary Carbon Market.
The guide explores the key issues and potential solutions, such as digital MRV technologies and Web3 infrastructure, that can help to increase the quality, integrity, and transparency of voluntary carbon offsets.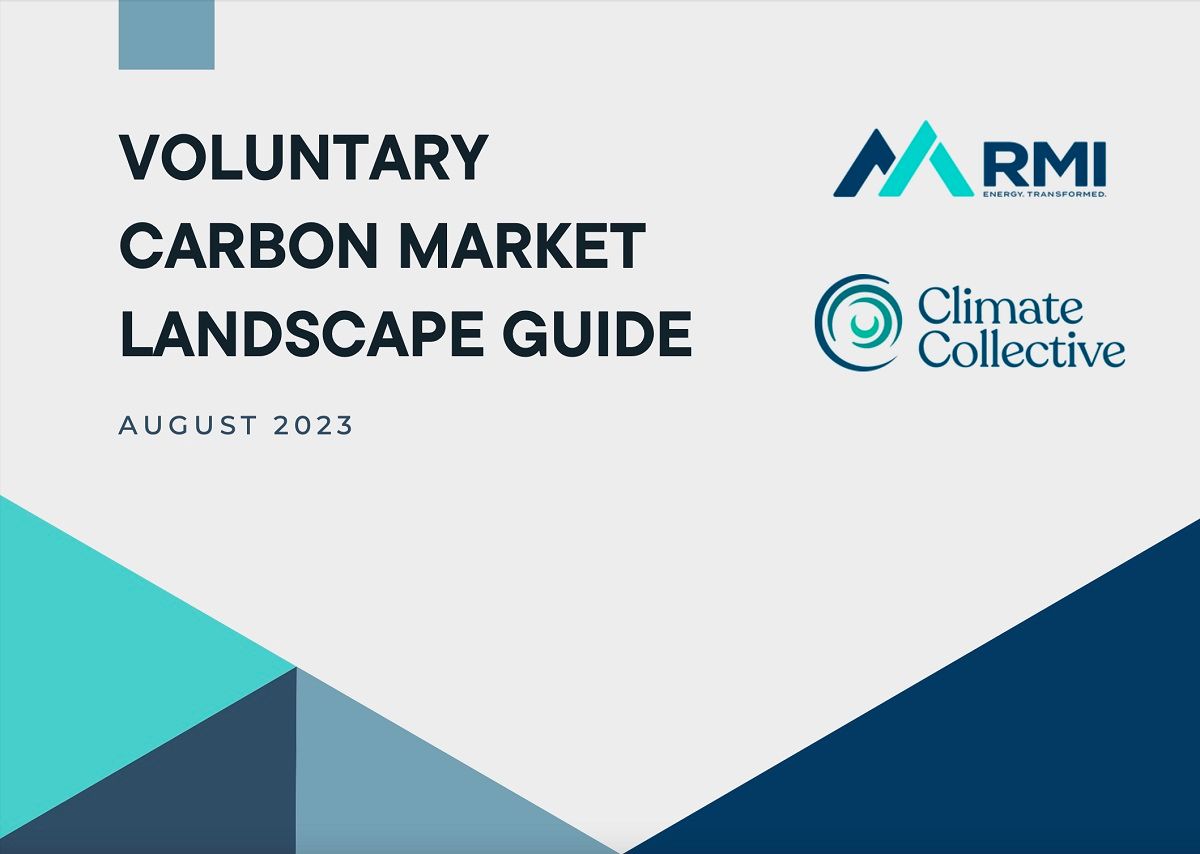 ---
Renewable Energy Credits
Jasmine Energy's platform and marketplace for renewable energy credits (RECs), also known as energy attribute certificates (EACs), is now live! Check it out here.
---
Thank you for your Interest and Support 💙
We hope you enjoyed this content! If you did, please consider sharing this newsletter with others. It helps a lot to grow our audience.
If you have any feedback or news items for the next edition, do let us know! The best way is to join our community on Discord and share your thoughts there.
⛅
Learn more about the decentralized and open climate data ecosystem we are building via the links below!
💽 Explore 40+ TB of free climate data via our Data Marketplace and API
🌐 Visit our Website, Blog, and Documentation
📰 Sign up for our bi-weekly Newsletter
🥳 Join the community: Twitter | LinkedIn | Discord | Telegram | YouTube