Data ReFined Newsletter #06: Earth Day 2023 Special! 🌎🌍🌏
Earth Day is an important day to reflect on our efforts to protect the natural environment, such as tropical rainforests. Next to the special attention given to Earth Day 2023, this edition is packed full with the latest news regarding climate data, regenerative finance, and climate risk management.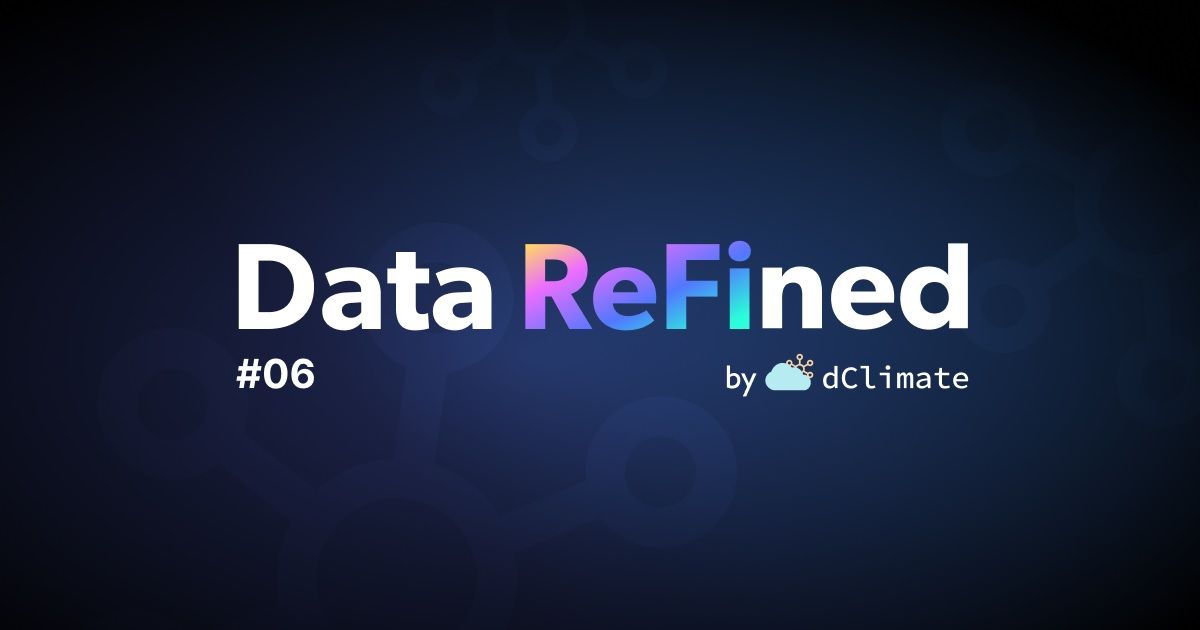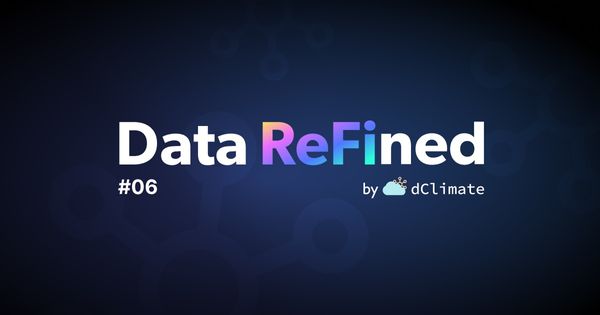 April 22 is Earth Day, a day to reflect on Earth's ecological beauty. A day to bring extra attention to the global environmental challenges. A day to recognize the ongoing efforts to protect our planet's fragile natural ecosystems. Tomorrow marks the 53rd edition of Earth Day, bearing the theme 'Invest In Our Planet'.
In order to demonstrate support for environmental protection, many climate impact initiatives have organized events and campaigns to amplify the message Earth Day aims to spread: let's invest in our planet to accelerate the transition towards a more equitable and regenerative societal structure that respects Earth's natural assets.
Join our Livestream! 📺
As part of this global event, dClimate will host a livestream on Youtube to talk about rainforest preservation later today: April 21 at 3PM ET. Together with Rainforest Partnership, our recently announced partner, we will have an hour long conversation about protecting and monitoring the tropical rainforest by utilizing digital MRV tools and engaging with local communities to collect on-the-ground data through which they can earn a living.
Please set your reminder to join in live via this link, or click on the Youtube embed below. Don't worry if you cannot make it live - the conversation will be recorded so you can always watch it back at a later time.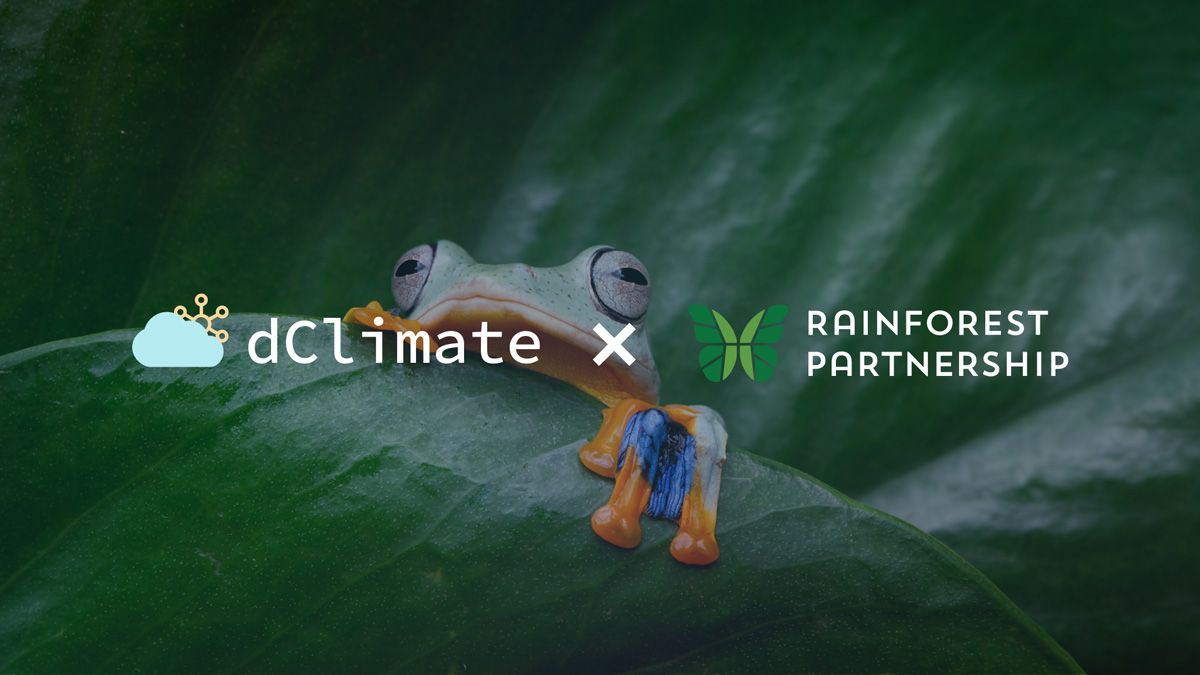 ---

🌐 dClimate introduced the concept of Dynamic Carbon Tokens via this article. This new type of carbon offset credits are data-driven and adjust dynamically to the actual value of the carbon it represents. DCTs makes carbon offsets more accountable and transparent.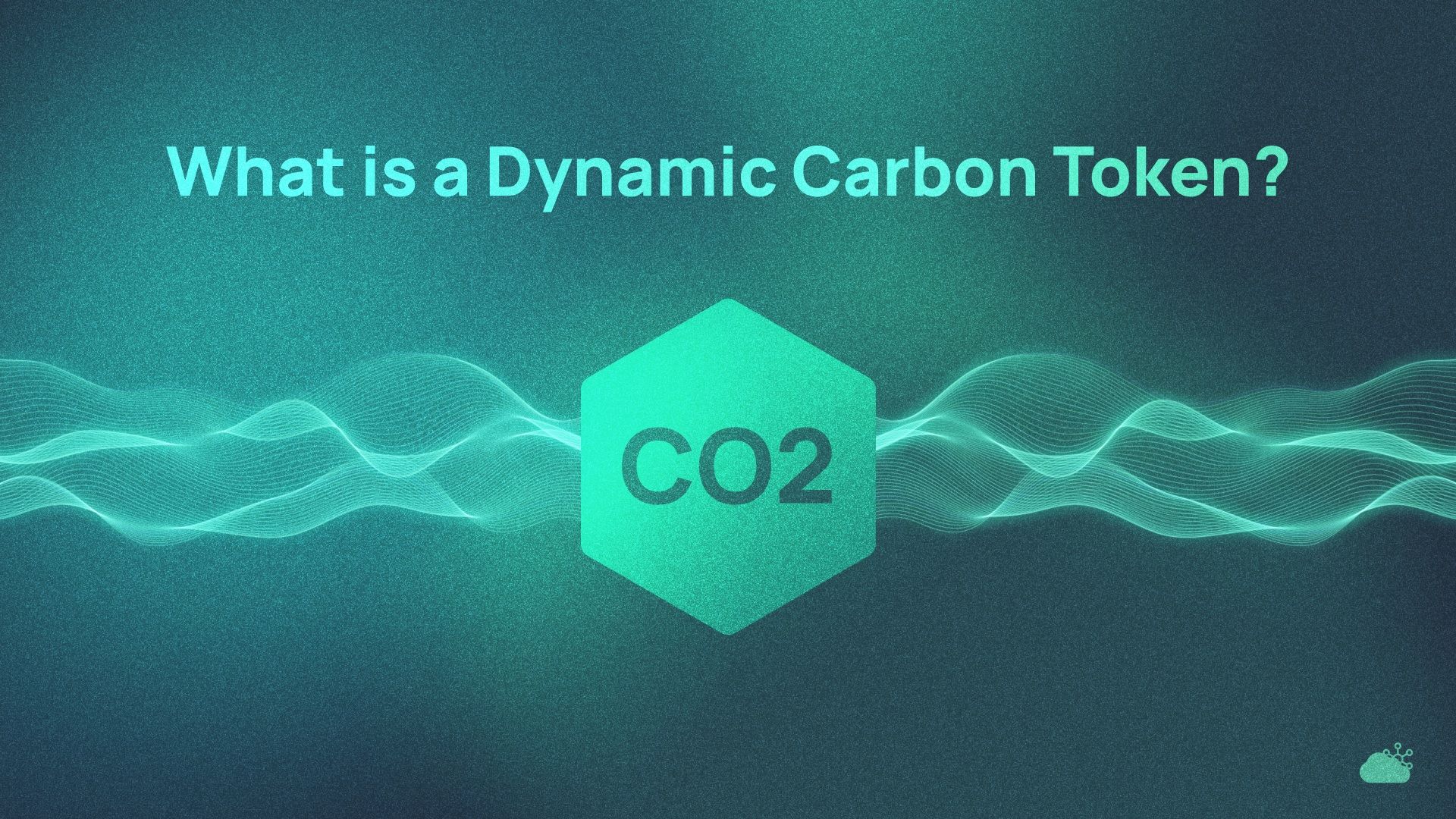 ---
🌳 Open Forest Protocol released their blockchain-based Ecosystem Explorer, containing data from a collection of reforestation, afforestation and forest conservation initiatives. You can go through the interactive map and learn more about these forest-based carbon offset projects.  
---
Climate Data & Intelligence: Quick News
📑 Copernicus ECMWF published their annual European State of the Climate report, zooming in on key climate trends from the past year.
🌡️  The Warming Stripes website has been updated with graphics that include 2022 and more historical temperature data. Moreover, over 450 cities have been added, so there is a good chance your city now has a warming stripe graphic.
🎙️ David Dao, the CEO of GainForest, was a guest on the Ownership Economy Podcast to talk about creating an equitable data economy based on natural assets, bringing more value to ecosystem services.
---
---

♻️ The Sustainable Blockchain Summit was held in Boston on April 13, organized by Filecoin Green. One of the highlights was this keynote presentation by Jason Jay, showing off the En-ROADS climate simulator. En-ROADS is a data-driven tool that gives you the power to model various climate scenarios, simply by playing with various parameters.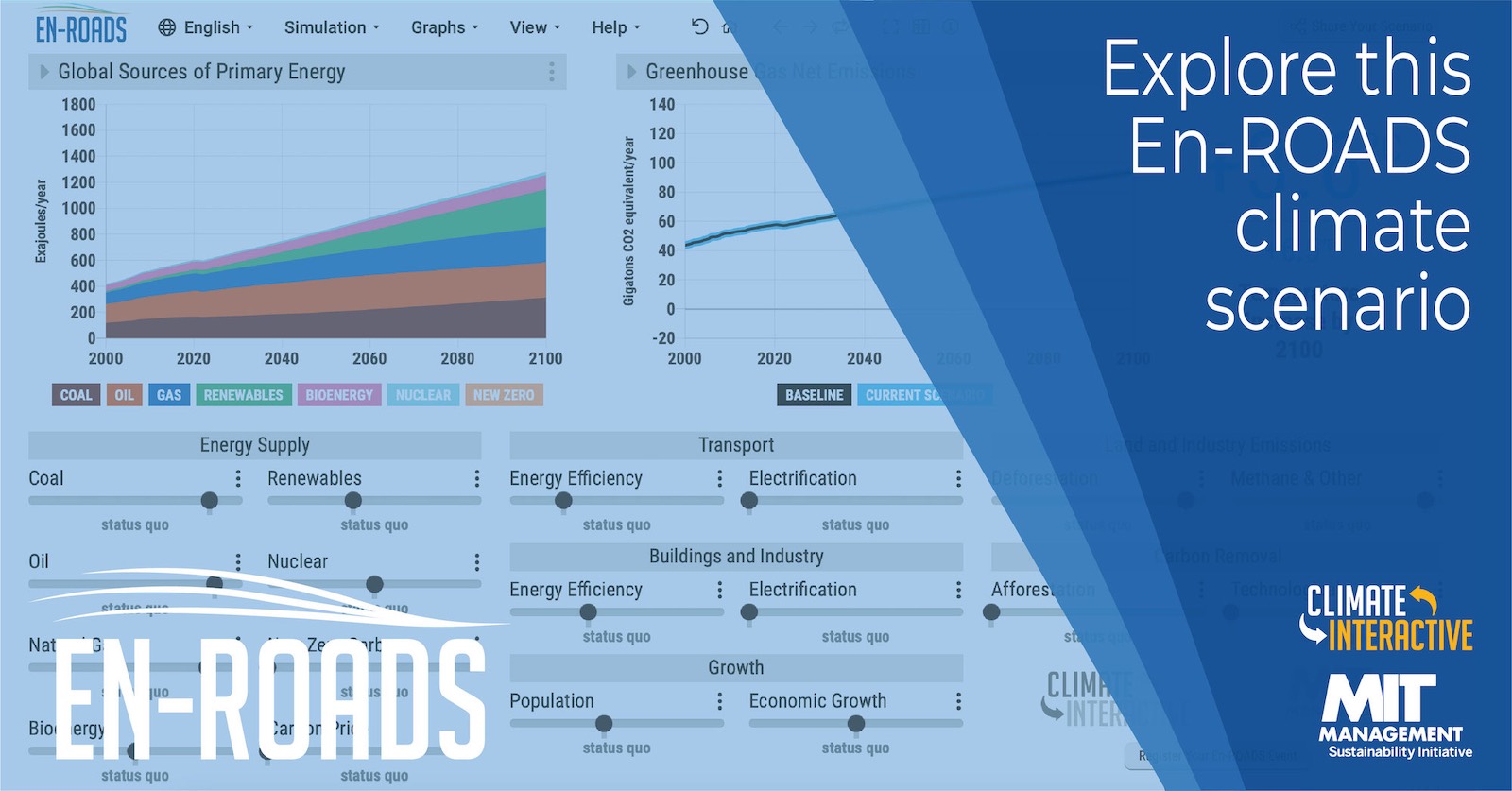 Next to keynote presentations and panel discussions, the SBS Boston event also included a hackathon. We like to highlight two projects of this hackathon that caught our attention:
OpenTrees, winner of the hackathon, is a decentralized storage solution for structured tree data that encourages standardization and reduced fragmentation of data schemas for trees.
Carbon Data Visualizer, made by Shamba Network, is a prize-winning tool for the visualization of carbon verification (MRV) data stored on CO2.storage
---
Regenerative Finance: Quick News
🌍 The CEO of Climate Collective, an innovation network that dClimate is a member of, released an extensive write-up detailing the three strategic deliverables for 2023.
🗞️ Alan Ransil, the lead of Filecoin Green, wrote an article for Forbes about how "web3 projects are rebuilding carbon offsets' architecture of trust", featuring Open Forest Protocol and GainForest.  
⚡ The Innovator published an article about how blockchain technologies are contributing towards the renewable energy transition.  
---
🔄
If you are enjoying this newsletter, please consider sharing it with colleagues, friends, and family members that may be interested in this content. Your support is much appreciated!
---

📊 dClimate's co-founder, Sid Jha, was interviewed by Global Fintech in which he explained how fintech and parametric insurance can transform businesses, especially when leveraging the power of emerging technologies like AI, blockchain, and big data.
---
🎧 Jeffrey Khoo, Vice Chairman APAC at Arbol, was a guest on the Asia InsurTech Podcast where he had an in-depth conversation about parametric insurance.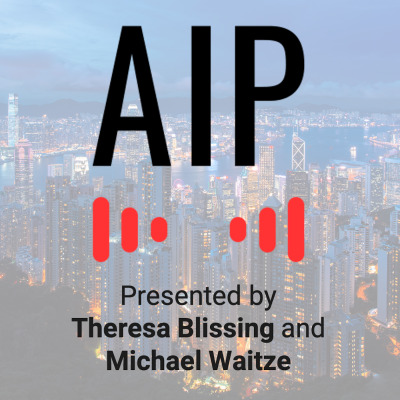 ---
Climate Risk & Resilience: Quick News
📜 The American Prospect published an extensive article about climate risk modeling firms, highlighting the need for decentralized climate model building.
🌦️ This article from Risk & Insurance about parametric insurance goes into why this type of insurance is growing, how improved data streams are helping to offer these financial products, and the way new regulations are opening up doors to apply parametric insurance to more sectors.
---
Thank you for reading our newsletter! 💙
If you haven't done so, you can subscribe to this bi-weekly publication and receive this content directly in your inbox every other week.
⛅
If this content interests you, and want to learn more about the decentralized and open climate data ecosystem we are building: