Data ReFined #04: The Newsletter about Climate Data, Regenerative Finance and Climate Risk ⛅
The latest news on how climate data and AI-driven analytics powers the regenerative finance movement and enables climate risk management.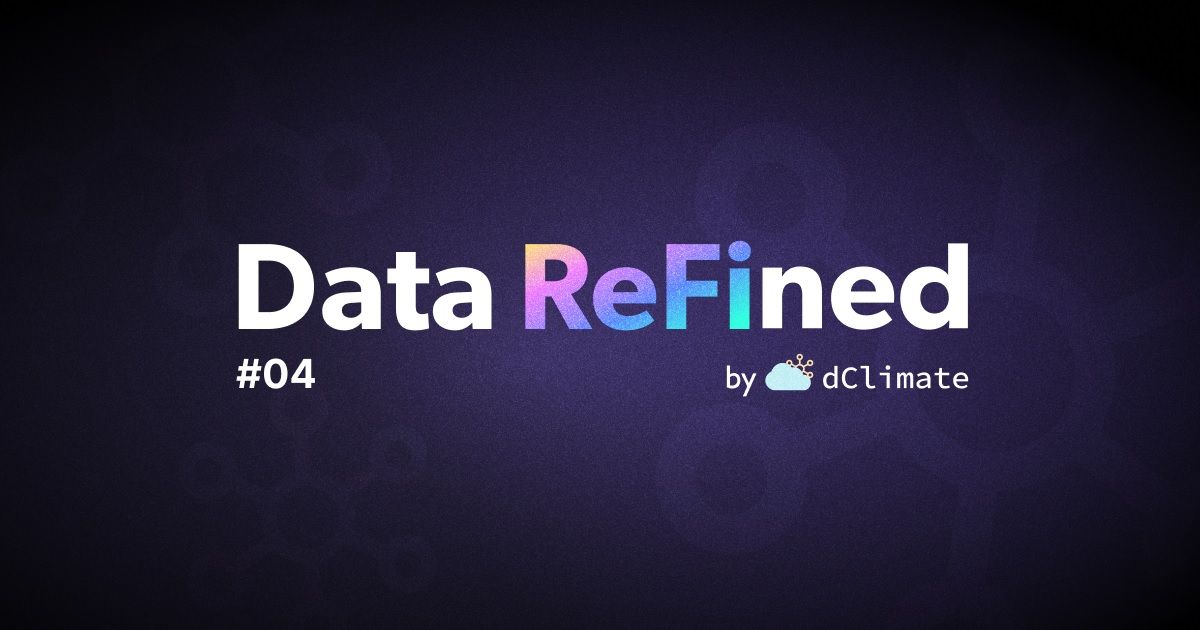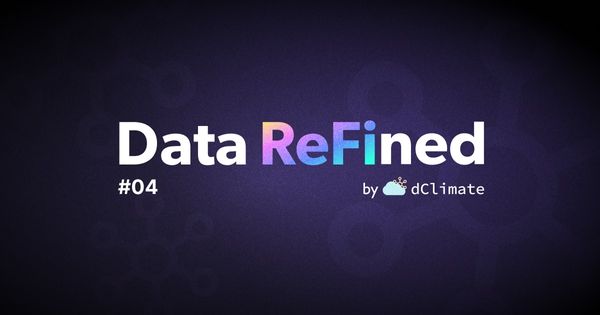 In this edition of the Data ReFined newsletter, the sections are now divided into the main themes of this newsletter: Climate Data & Intelligence, Regenerative Finance, and Climate Risk & Resilience. Each of these topics contains recently released articles, videos, and podcasts to get up-to-date with the latest news. This way is it easier to find the content that interests you the most; more signal, less noise.
With these changes explained, let's get into it! ⬇️

Highlighted News
🌲 Thinking Machines shared their story on how they have built "free and open-ground truth datasets that can be used to develop ML models to predict above-ground biomass (AGB) from drone imagery".
---
📜 Ed Hawkins, the lead scientist behind the 'warming stripes' graphics, explains the background process of one of the most impressive data visualizations featured in the recent IPCC Synthesis Report in this Twitter thread.
---
🎙️ In this podcast episode by Climate Rising, two Google employees explain how Google uses AI and Machine Learning to tackle some of the biggest challenges for climate mitigation and adaptation.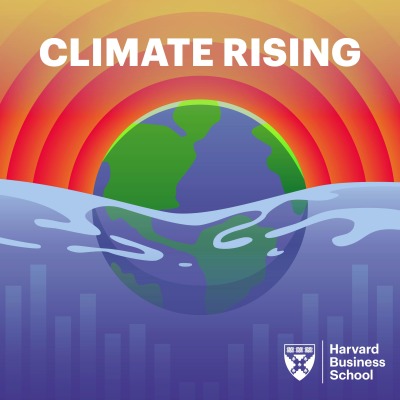 ---
Quick News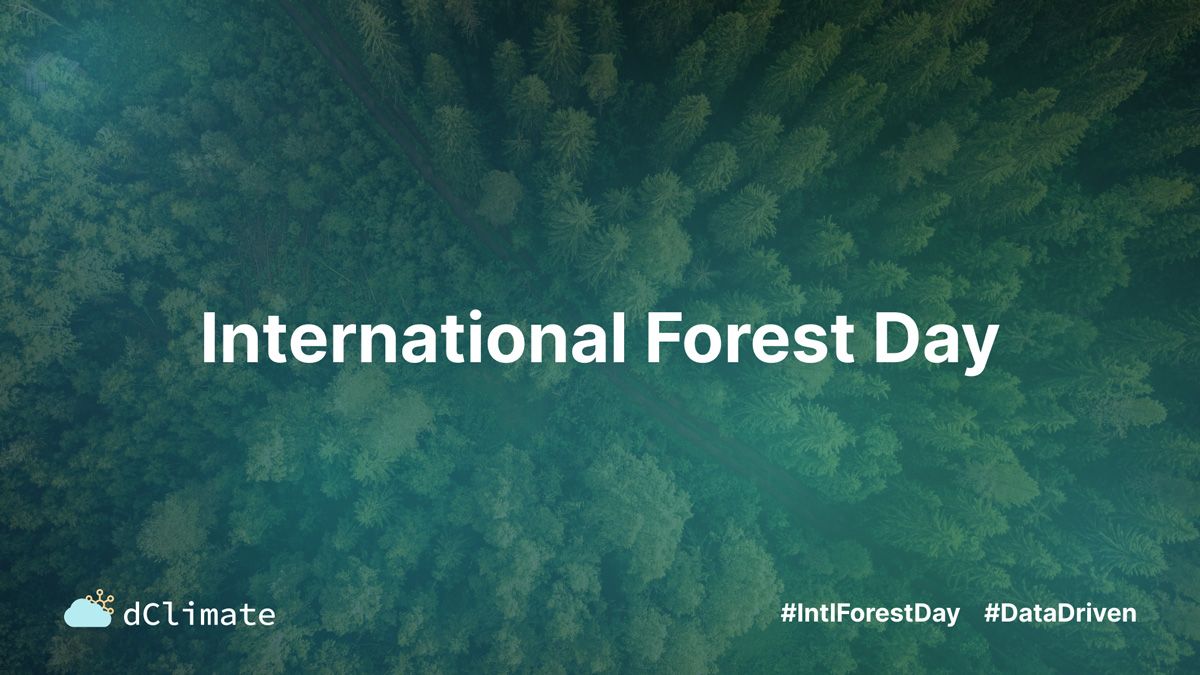 🌳 dClimate published a short Twitter thread for International Forest Day, explaining how digital monitoring, reporting and verification (dMRV) tools can help to protect forests.
🌍 The Copernicus Climate Change Service (C3S) has made an additional 19 years of reanalysis data from ERA5 available, bringing the dataset history to 1940. Copernicus also announced a series of data visualization workshops to learn how to use their open climate datasets for storytelling.
📅 The Open Earth Foundation has updated their open data platform that aggregates GHG emissions and climate commitments from countries, cities and businesses all around the world.
---

♻️ Toucan Protocol published an extensive overview of the Regenerative Finance movement, offering value and insights for both those familiar and new to the ReFi space.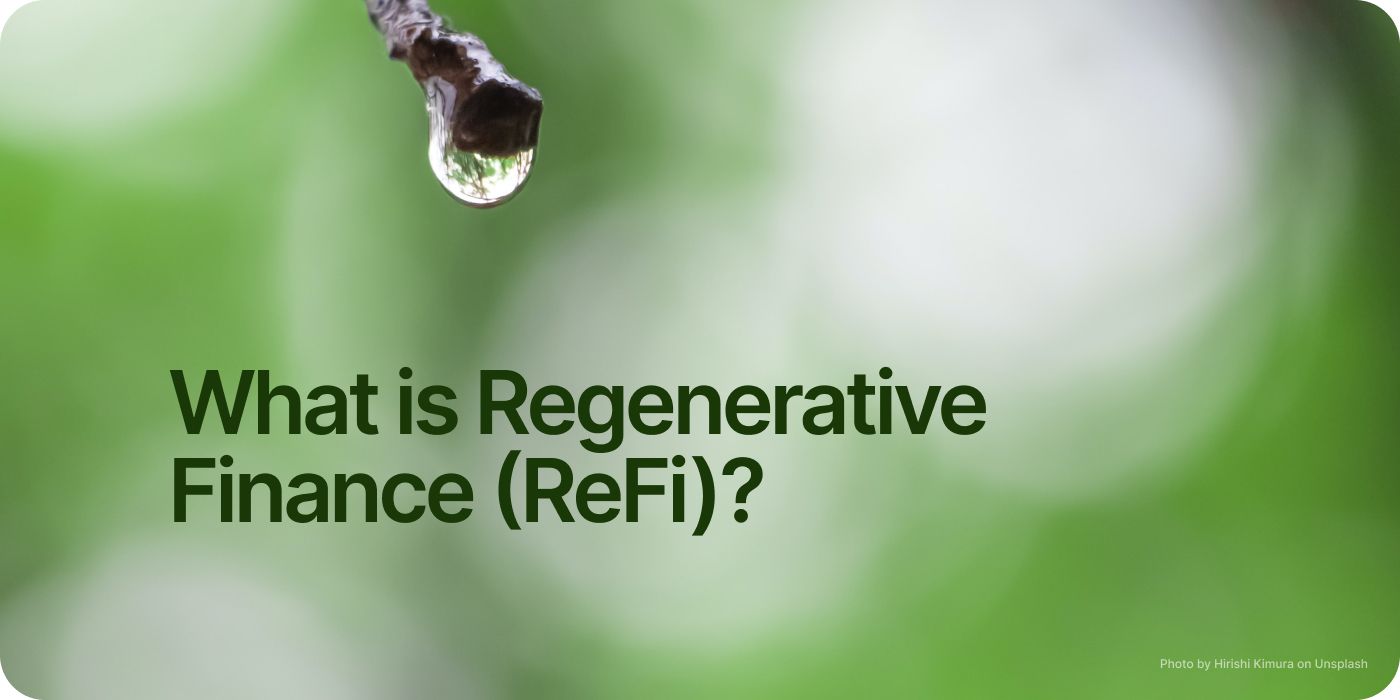 ---
🌐 Hyphen has lifted the curtain of their Infrastructure-as-a-Service (IaaS) offering, which "automates and securely reports any primary direct data from internal networks, smart-meters, or IoT to customized user interfaces or existing front ends".
---
🌿 The latest ReFi DAO Roundup provides an excellent overview of more ReFi news, with special attention given to WEF's paper containing recommendations for digitizing the voluntary and regulated carbon markets.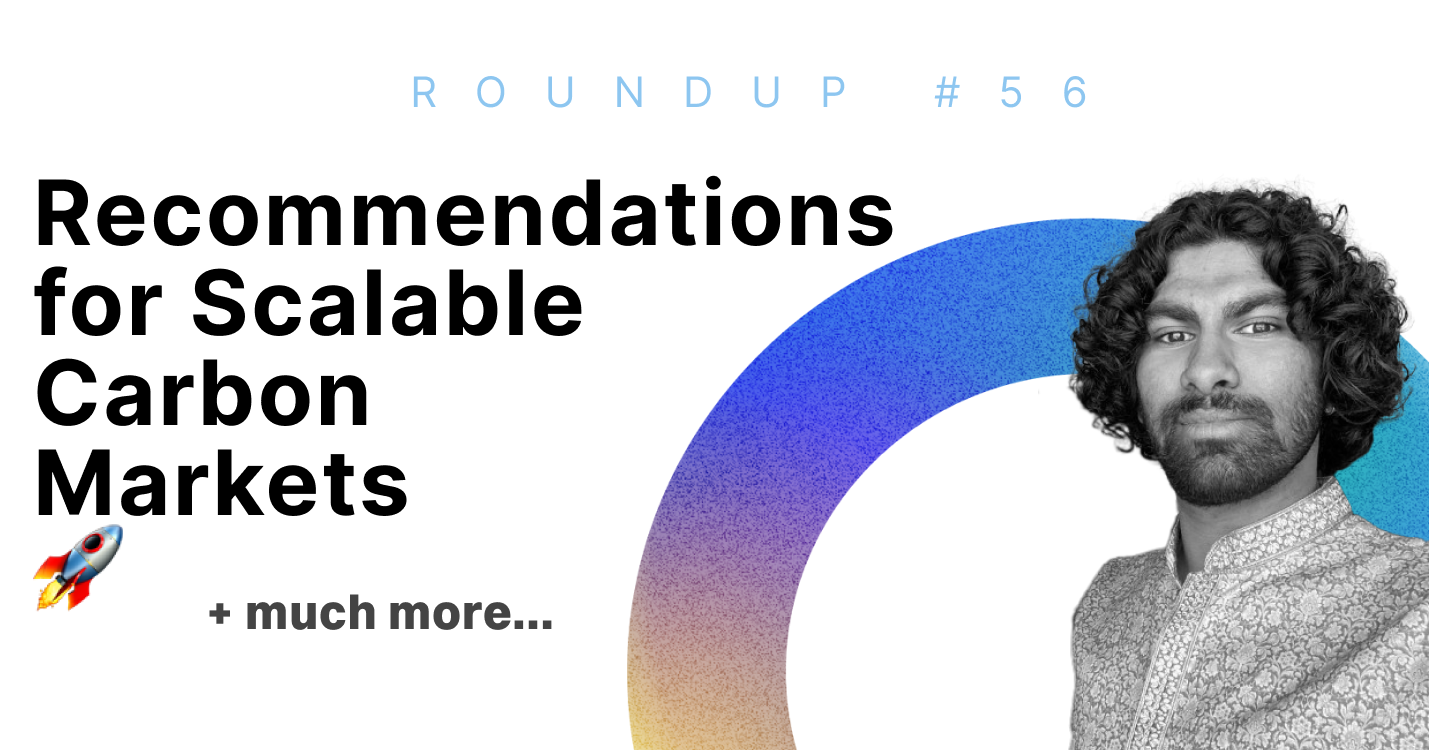 ---

📖 AON's annual report on financial damage due to climate catastrophes has been released, stating that 2022 saw $313 billion worth of climate related damage. Almost 60% of this was not insured, accounting for $181B in losses.
dClimate's partnership with parametric insurer Arbol aims to lower the so-called Global Protection Gap. In 2022, we settled $170 million in climate risk coverage, helping communities and businesses achieve financial resilience against climate risks.  
---
☔ The United Nations Environment Programme (UNEP) published their 2023 Climate Risk Landscape report to help financial institutions better understand the landscape of climate risk tools. The report provides comprehensive analysis on dozens of risk tools.
---
🎧 This podcast episode of InsTech dives into parametric cover to fill the insurance gap of (hyper)local weather events.
---
Thank you for reading our newsletter! 💙
Please consider sharing this newsletter to colleagues, friends and acquaintances that might find this content interesting. If you haven't done so, you can subscribe to this bi-weekly publication and receive it directly in your inbox every other week.  
⛅
Curious to learn more about the decentralized and open climate data ecosystem we are building?